IT Internships in Kenya May 2016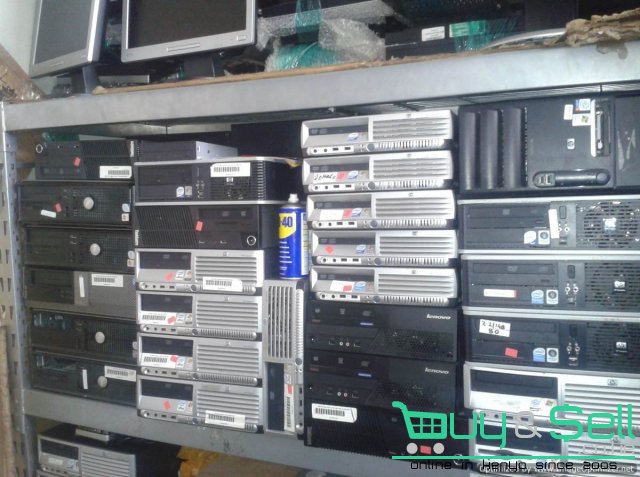 Expertflow provides clients and partners with expertise in Cisco Contact centers and Voice Portals. We designs, implement, maintain and operate the technical Contact Centre infrastructure, and provide project management for Cisco Contact Center and Microsoft CRM Deployments in the Middle East and Africa.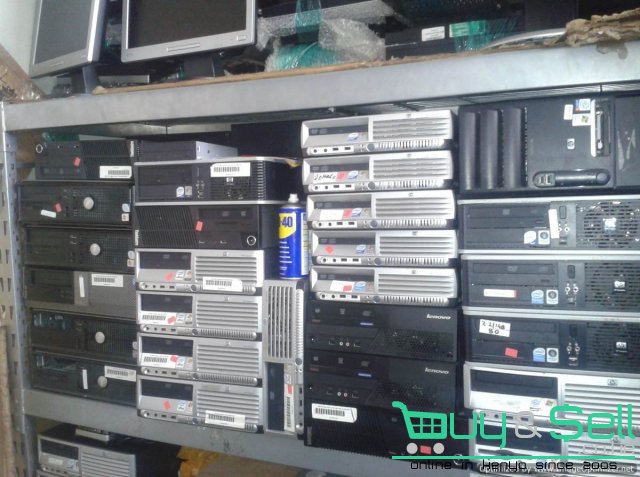 Currently we have offices in Bern, Cairo, Nairobi, Nigeria, Morocco and Lahore.
About the position
The position provides a great opportunity to work in a multinational company and be able to interact with diverse professionals all across the world. Majorly, the qualified candidate will be trained leading to provision of a programmer and an on-site support on deployed solutions and products in East Africa and deployment of Contact Centre solutions.
Requirements for IT Internship
Must have skills
Knowledge on Windows Operating Systems and Linux based systems.
Knowledge on VMware technology.
Strong sense of customer service.
Very strong analytical thinking and problem solving skills.
Desired competence
A recent graduate or waiting to graduate with BS degree in Computer Science or Engineering.
Professional Certification like MSCE will be a big plus.
Basic networking and troubleshooting skills.
Should demonstrate passion to learn new technologies.
Strong interest in development technologies
Ability to work under pressure in a fast paced environment
IT Internship Responsibilities
Contribute to the design and development of existing and new applications
Ability to develop software in C#, Java or other selected languages.
Work closely with and be mentored by Senior Programmers in the team
The qualified candidate will work under a close supervision of an Engineer for 6 months as internee after which he/she might be employed based on performance.
How to Apply
If you believe you can clearly demonstrate your abilities to meet the criteria above, please submit your application, a detailed CV with your contacts to Elizabeth.biwott@expertflow.com to be received on or before 13th May 2016. Note: Only short listed candidates will be contacted.
Comments
comments