The family of Jacob Juma has revealed that they are going to conduct Jacob Juma's Burial in traditional manner so that those who killed him will be haunted the whole of their life.  For those from Luhya community , you know consequences are severe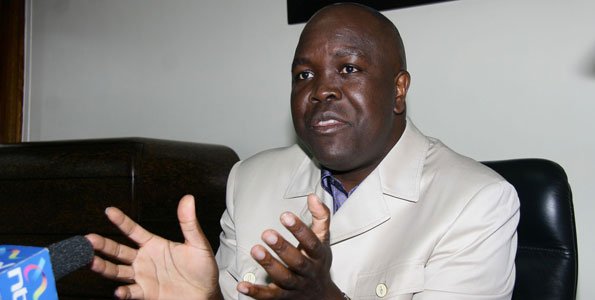 Speaking to Journalists, Jacob Juma brother Gerishon Juma revealed that elders from Batura community will conduct traditional rituals to avenge his death. Therefore, Jacob Juma will be buried holding a torch and knife as tradition states.
This is a tradition to anyone who has been killed by his enemies. It also enables the deceased to fight back and avenge in his death
The deceased will be given heroic sendoff on Saturday.
Comments
comments