Kenya Power Is Hiring Intern Students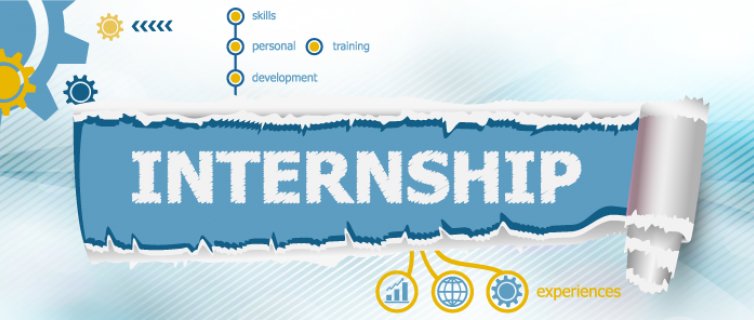 Kenya Power are offering continuing undergraduate/Diploma/ Certificate Level students an exciting attachment opportunity to gain exposure in a professional work setting.
Requirements
Kenya Power Attachment program requirements are as follows:
1. You should be available full time for the duration of the program i.e. 3 months.
2. You should be a Continuing Undergraduate/Diploma/Certificate student from a recognized institution.
3. You should be a Kenyan Citizen.
4. You should have an introduction letter from college.
Click for more details
Comments
comments