Kenyan Midfielder Exchange Bitter Words With Swedish Coach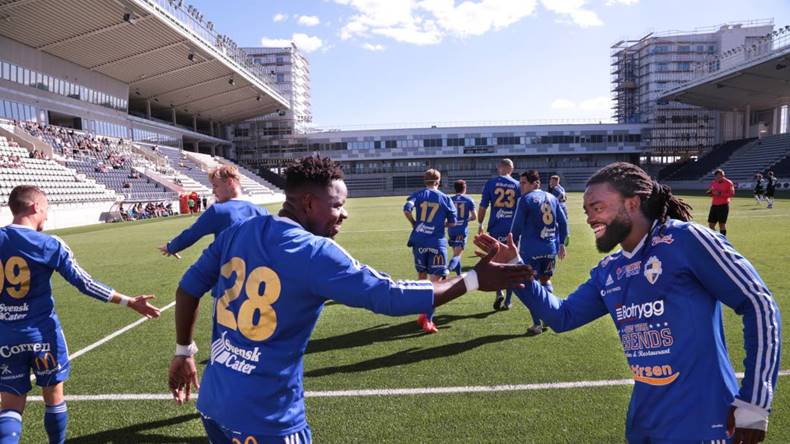 Patrick Osiako was recruited as one of the more powerful profile players in the Linkoping City for the season, and despite some injury problems played regularly.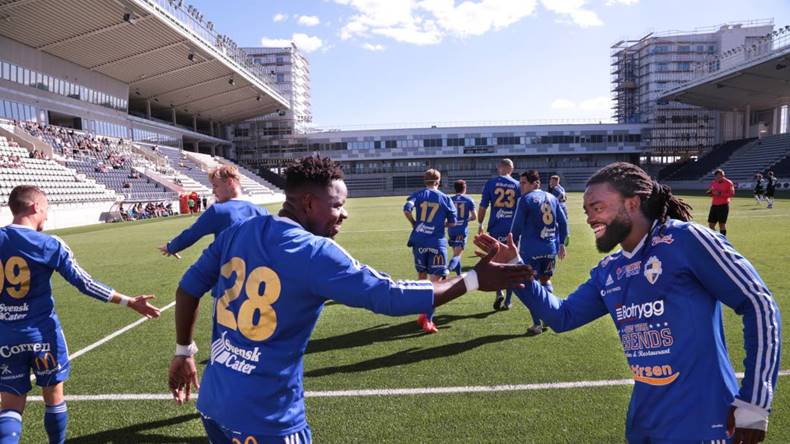 But in the decisive qualifying match against Karlberg he was missing, and Melke Alan explained yesterday why: – He did not run for the team and showed no heart for the association.
We were not happy with the way he acted on and he had to go after Hudiksvall match, said Alan, who questioned Osiakos attitude towards Hudiksvall and said that he had a trip planned to meet with a new club.
Now, Patrick Osiako comebacks and give his version of what happened: – My contract with Linkoping went out last October. Two weeks before that, I went to the manager (Alan) and wondered how they were going to do, I wanted to know how it was before the qualifying game.
He took it to the board that would explain to me, but they never came. Instead, he told the players that I did not agree with the Board. I have been a long time in football and knows what rules apply, I had to think about my future. Melke Alan has a different picture: – The same week as the series came to an end,
I offered him a sitting, but he wanted to focus on the game against Hudiksvall. After that we had a discussion, but we were far from being agreed. It was best if we parted. Patrick Osiako is critical to Melke Alan as coach in Linkoping City: – Melke Alan is a coward who is looking for a scapegoat for the team's defeat. A coach must be more involved in the team, he is in Linkoping two days a week and it is not enough.
If Linkoping to go up they have to change that, says Patrick Osiako. Osiako is currently in Germany for talks with his agent about the future. Some return to Linkoping will probably not be talk about. – Never as long Melke is there, says Patrick Osiako.
Comments
comments