Kenya's Largest Facebook Group Deleted By 'Malicious Jubilee Hackers'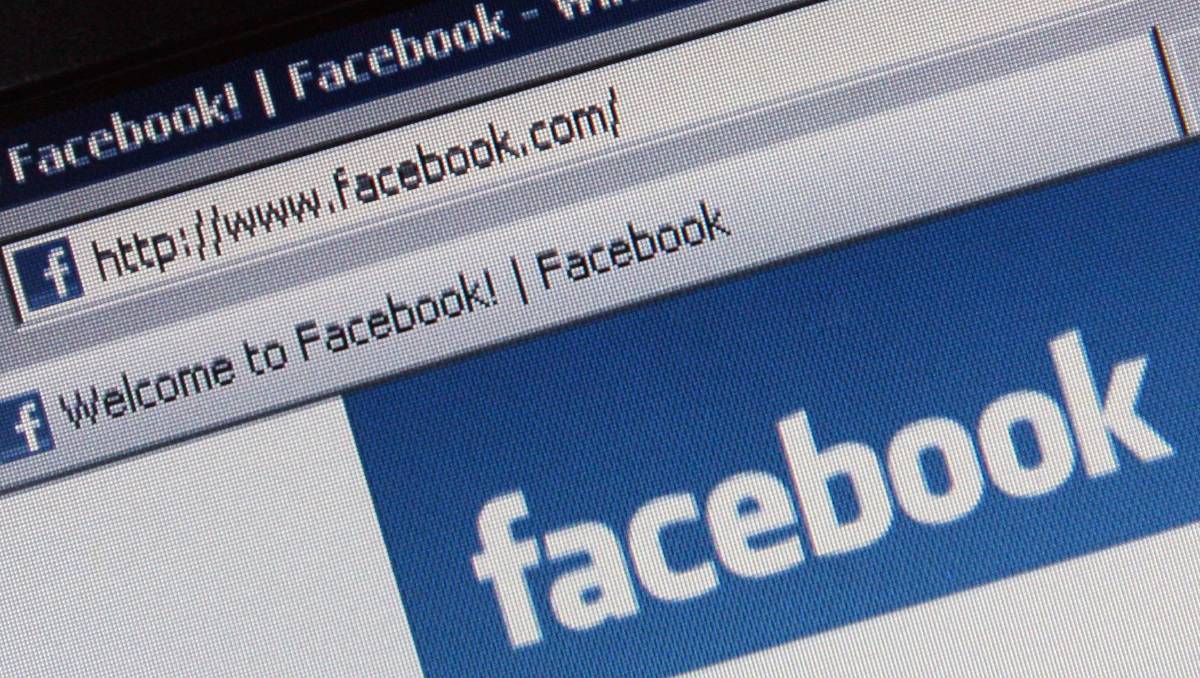 Group Kenya had about 2.2 million Kenyans on Facebook, the membership was the largest ever in any single Facebook group in Kenya.
It is believed that the group was deleted due to its sensitive topics, and one of the was politics which criticized at large the Jubilee government.
The group admins never received any warning from Facebook, which makes them believe the group was hacked and deleted by malicious hackers, believed to be Jubilee send.
The group could have been a target of hate speech or tarnishing the Jubilee government
Even though a new group has been formed, members have contacted Facebook and are hoping it will be brought back to life again.
https://www.facebook.com/groupkenya/posts/1364390703616932group kenya
Comments
comments