Kidum Escapes From Death After Food Poisoning Attempt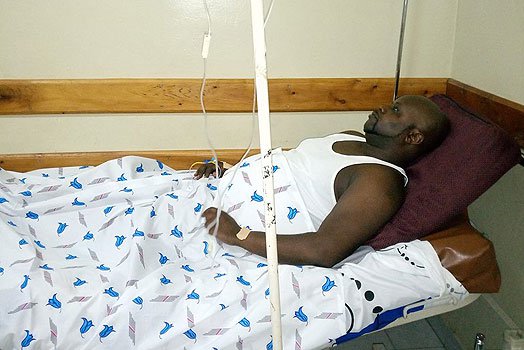 Burundian born musician Jean-Pierre Nimbona aka Kidum escaped a death scene after he was poisoned via food when he visited his home country.
The Kenyan best artist went on social media to ask his fans to pray for him.
After treatment, he says he was denied travelling back after airline crew sited that he was too weak to be accepted on board.
Kidum suspects his friend-enemies have not been sleeping until the day his food was lassed with a poison
Comments
comments