Kobi Kihara Fashion Trends On First Lane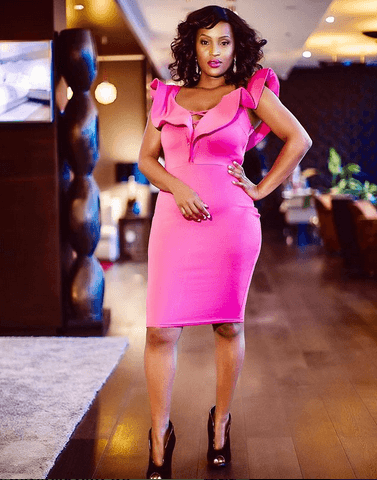 Kobi Kihara is one such reserved woman on TV, at many times you can't hear her, and the only thing you can pick and see is her flawless fashion.
She has done it not once or twice, but slayed in a cycling way.
This week, Kihara has proved the above words, from what we noticed she has updated her wardrobe with some new funky and bumpy dresses.
The open dresses exposes her slaying but beautifully hides her inner world living alot that needs to be desired.
Kobi has mastered the habit of staying afloat in the fashion industry.
Kobi Kihara hosts 'Living' show every morning on NTV.
Comments
comments