Are You Lacking A Space To Incubate Your Creative Project? Here Is A Free Opportunity!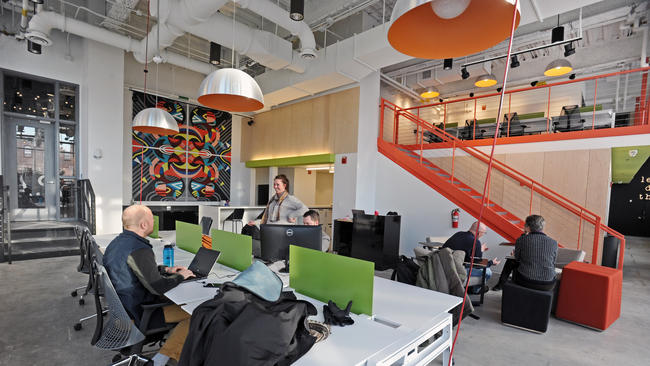 Are you or your team lacking a space to incubate your creative project with social impact on the society but you lack a humble space to incubate your project in good peace, then PAWA 254 has catered for you. PAWA 254 provides upcoming youths with a humble ground with a quiet and clean environment to nature for their project absolutely FREE of charge located in Nairobi city.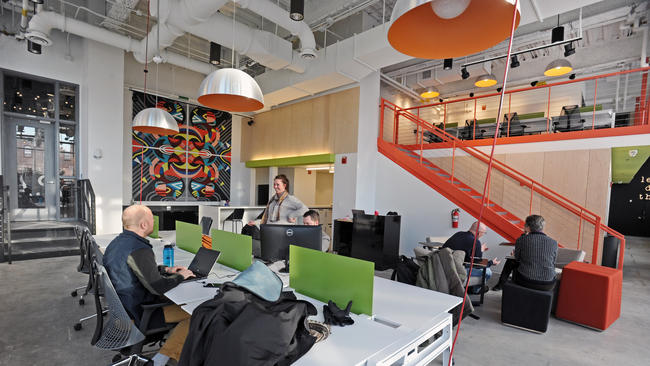 The program dubbed 'A Call For Creativeness' provides free workspace, knowledge resources, internet access, office equipment, mentorship and much more.
Registrations are ongoing and members will be entitled to free access of above mention facilities and resources for a whopping 3 months.
If you are interested submit your applications before 20th March 2016 at 11pm for considerations.
Fill the registration form via pawa254.org
Visit their Facebook page PAWA 254
For more enquiries call them via Call +254 721 956552
How to get to PAWA 254
From the Nairobi CBD, use Kenyatta Avenue and go for a distance of about 1 KM upto Serena Hotel and proceed to the NSSF Building at the junction just before Integrity House, take left turn towards Kilimani, walk or drive past AIC Church Milimani and bend on your left from where you see Ethiopian Consular gate, walk for about 150 meters and you will come across PAWA 254 sign post.
What does PAWA 254 DO?
PAWA 254 was formed by the celebrated famous activist Bonface Mwangi to be a platform for the young upcoming artists to be able to express their ideas through art.
It ranges from political art activism to an entertaining arts from various activists across Kenya as well as worldwide.
Remember to keep the date and time in mind, time and tide waits for no man, even in the no man's land.
Good luck.
Written By Simon Ingari
Comments
comments