Leakerlocker: The New Virus That Threatens Our Privacy In The Network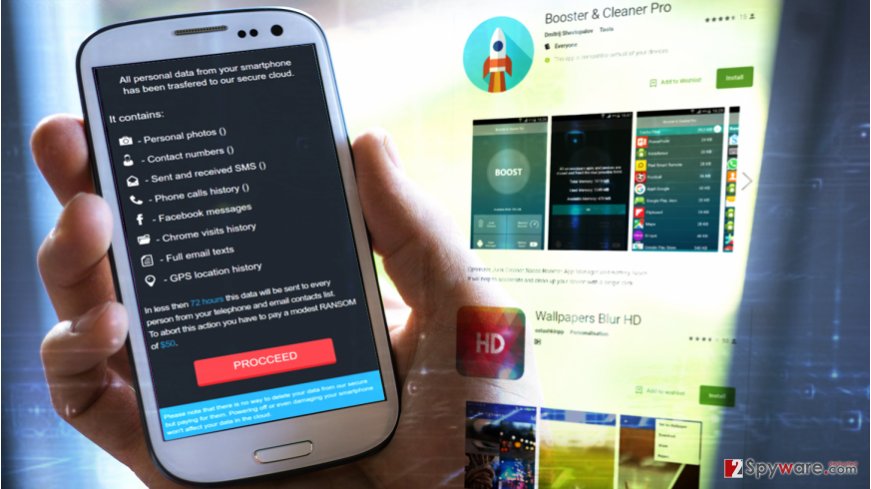 This new virus plays with your fears, that your closest people can know what you keep on your mobile, what you are looking for on the Internet, and do not know able to control it.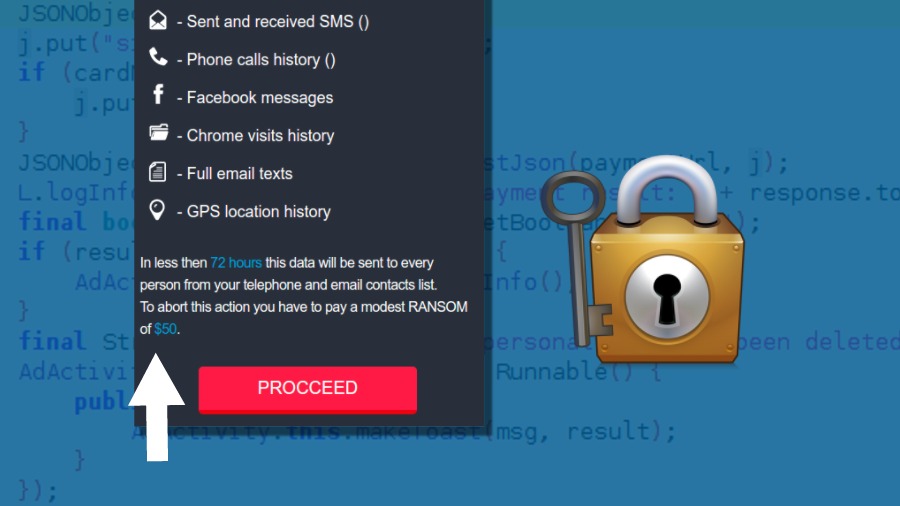 The cybernetic community is already alerting of the first cases and therefore, it asks for caution before the possibility of being attacked by this virus.
According to those who have suffered, the virus called LeakerLocker blocks the main screen of your phone and claims that you have backed up any "sensitive information" you have stored in it.
It is then that you threaten to filter all that documentation to anyone you know (via the contacts of your mobile phone), unless you pay a sum of money, about 43 euros, to the criminals behind.
In principle, computer security firm McAfee notes that it has detected this virus in two applications in particular: Wallpapers Blur HD u Booster & Cleaner Pro. Both have already been reported to Google to take action.
From McAfee warns that if the rasnom ware ends up infecting your mobile phone or you can pay the amount they ask:
"If you do, you will be contributing to the proliferation of this type of business, which can lead to more attacks. In addition, there is no guarantee that the information will be released, and may even be used to blackmail you later. "
In any case, some people have agreed to pay and have managed to unlock the mobile, but it is not advisable to reach such an extreme and it is convenient to go to a trusted site or contact a virus cleaning company to come up with another solution
Comments
comments