The List Of 50 Banned Baby Names In Each Country -Part 2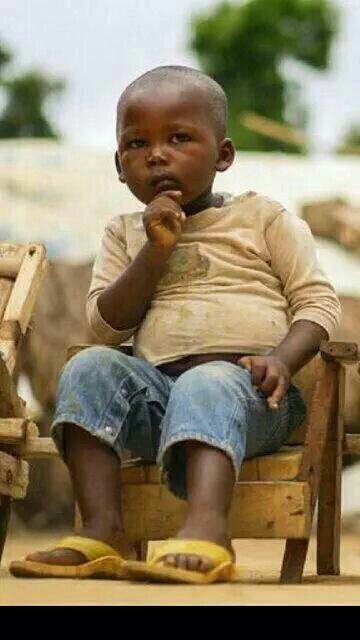 The best think as a couple or a single parent after giving birth to a bouncing baby, it is giving him or her a name, and you need all the freedom and privileges to choose whatever name that suits well your baby.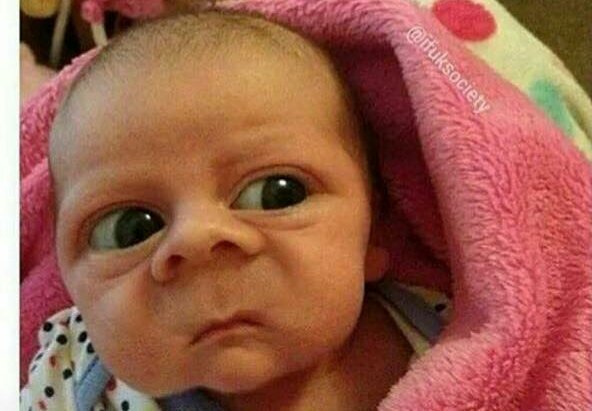 But that might not be close to false, in the following countries, these 50 baby names were banned by the government body responsible for registering new births.
Check them out below
Malaysia
On the list of unacceptable names are animals, insults, numbers, royal or honorary names, and food
Iceland
The names should be submitted 6 months before birth, and each name should comply with their language grammar, linguistic and tradition.
So, for example, if a name contains a letter that does not appear in the Icelandic alphabet (the letters C, Q, and W, for example), the names are banned.
Germany
Focus on humiliation of the child. Including: no gender-neutral names; no last names, names of objects, or names of products as first names.
France
If the name would lead to a lifetime mockery, it would be banned by courts
Denmark
If your name can not make a cut in the  list approved by Copenhagen University's Names Investigation Department and at the Ministry of Ecclesiastical Affairs.
And so far, 20% have been reported to have missed the cut.
Comments
comments