This Is The Location Of The Dirty Restaurant Which Put Chicken On The Floor Next To A Toilet (Photos)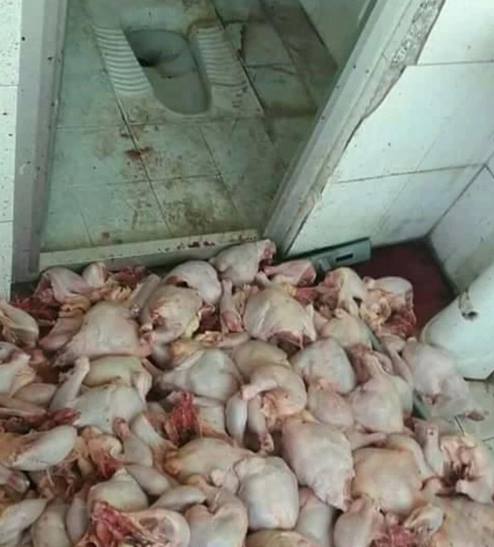 Viral photo of slaughtered chicken spread all over on the floor next to a toilet caused panic in Nairobi. The dirty restaurant has been identified!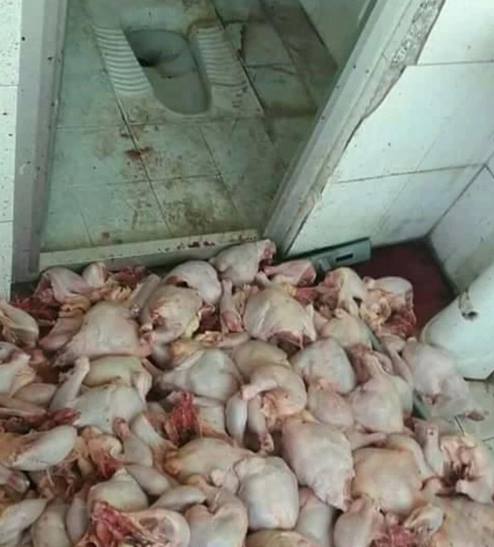 Some speculated doing away with chicken at fast food joints after seeing the viral photo of the hygiene insensitive restaurant.
While public panic and the fear were real, the restaurant isn't actually located anywhere close to Nairobi or Kenya for that matter.
Call it internet false alarm, the photo was actually taken in the Middle East, Iran to be precise. Apparently a poultry slaughterhouse in the Iranian city of Ray is the one which has no taste for hygiene.
The viral photos were taken during a raid by Iranian veterinary and security officers on a filthy slaughterhouse.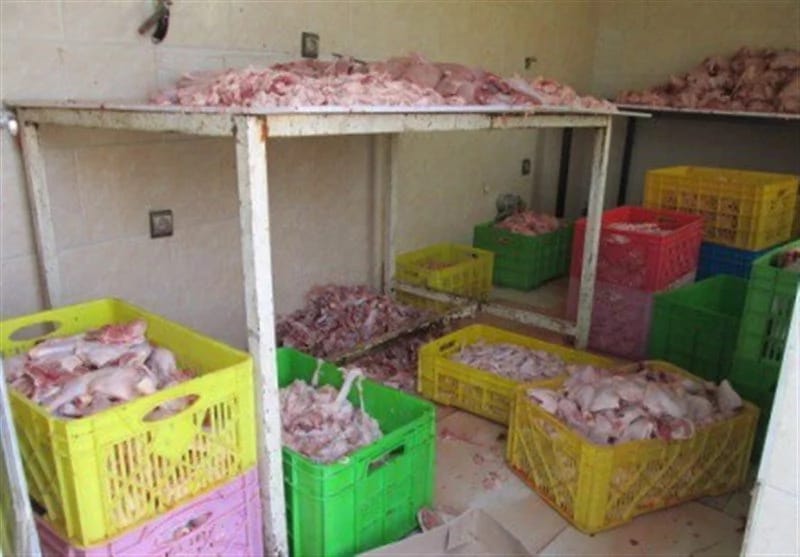 Credit: Tuko
Comments
comments