The Man Who Was Behind Wetangula's Marital Woes Released After 7 Months In Jail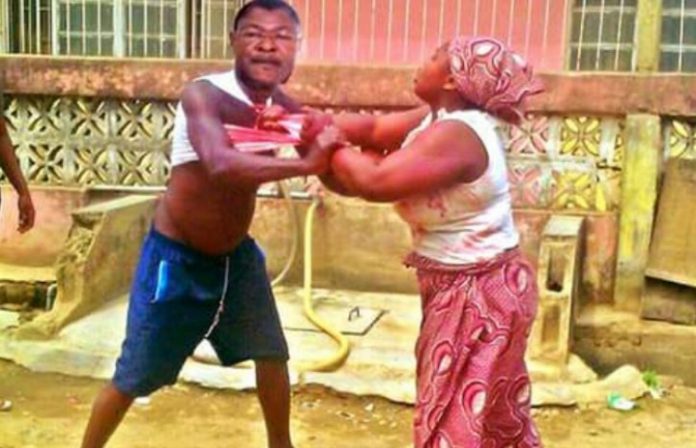 Why anyone would try to pull one over a mheshimiwa's wife is beyond me. That isn't the sort of dalliance a respectable mheshimiwa would let slide.

Clearly, no one made a point of letting Saint Patrick Ponce Mahele know how his alleged dalliance with Moses Wetangula's wife would end. You see, as the story was told, the Congolese national was at the heart of the matter when it was reported that Moses Wetangula had been beaten by his wife.
And now after spending 7 months as a guest of the state, bwana Mahele has finally tasted freedom after his arrest for defrauding Ann Waceke Kes 1.5 million. The court set the Congolese free after Wetangula's wife repeatedly skipped court sessions to testify against him.
Comments
comments