Meet Boyfriend Of Barbra, Lady Who Painfully Perished On FlySax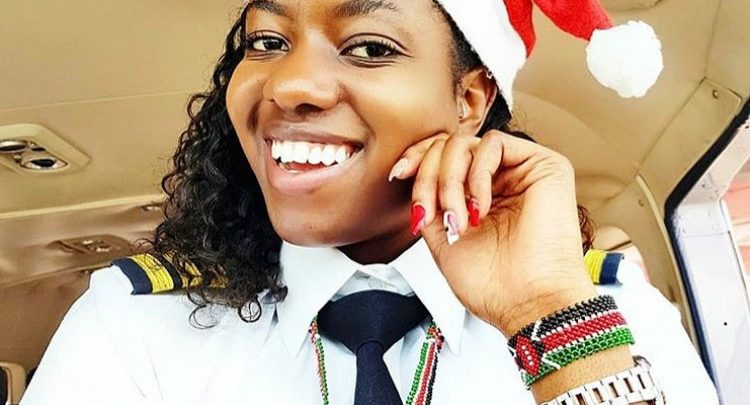 On Tuesday 5thJune , we woke up to the sad news that a Fly 540 plane was missing.
A prolonged search for the two days, eventually brought sad news of 10 people who had perished on the Fly-Sax Cessna C208 aircraft, registration number 5Y-CAC.
Among the crew, was  Barbara Wangechi Kamau and Jean Mureithi. Two beautiful ladies who had ambition at their fingers.
Barbra, had a man waiting from him, who she is seen having lovely moments before she met her death aged 30 years.
Comments
comments