Meet The Pretty Somali Woman Who Is Vying For Presidency (Photos)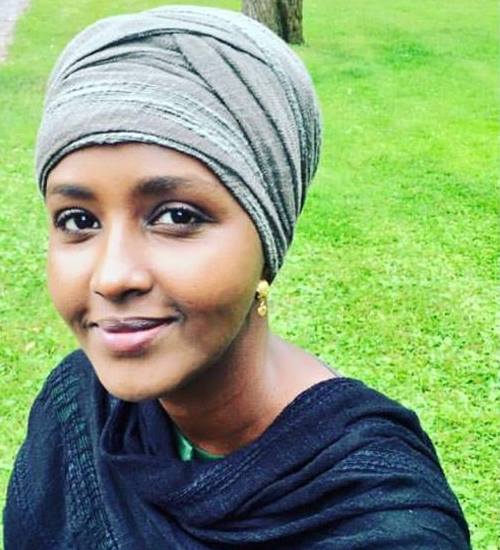 With the UK already having a female Prime Minister and the US expected to vote Hillary Clinton as first US female President this November, Fadumo Dayib hope of clinching the presidency has received a major morale boost.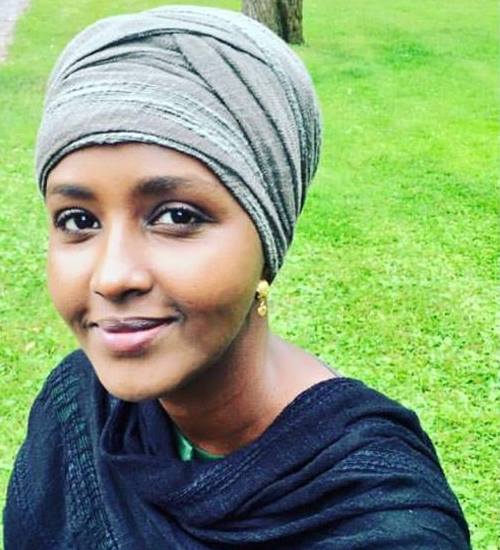 Women are literally taken over the world; Brazilian President Dilma Rousseff, German Chancellor Angela Merkel and South Korean President Park Geun-hye, have given women reasons to run for the top seat in their respective countries.
Theresa May became UK's second female Prime Minister as of today and many hope Hillary Clinton will make mincemeat of Donald Trump come November 8th when Americans go to the ballot to elect their next president.
The revolution is also happening in Africa; Kenyan born Fadumo Dayib has tossed herself to the electorate in hopes of ousting Hassan Sheikh Mohamoud as president in the forthcoming Somalia presidential election slated for August 2016.
Fadumo was born in Kenya to Somali parent but her family was deported back to her native due to political reasons when Somalia civil war broke out.
Fadumo has master degree in health care and public health, she recently graduated from the Harvard Kennedy School of Government.
Despite receiving death threats for daring to vie for presidency, the mother of four is undeterred in her quest to be Somalia's first female president.
Comments
comments