Microsoft Finally Ditches One Of The Most Controversial Windows 10 Features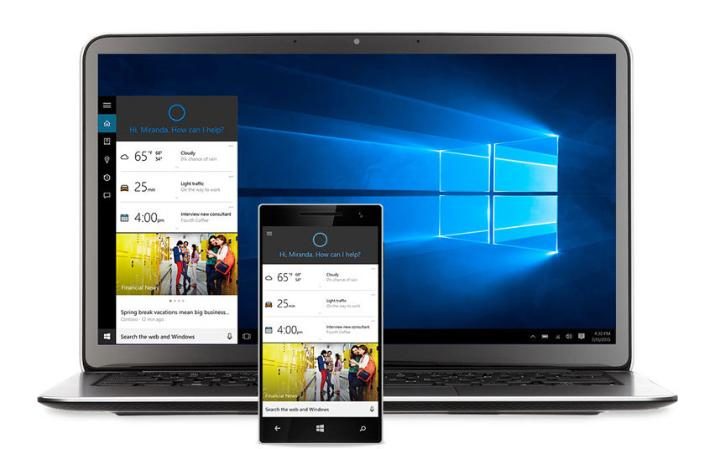 Microsoft has removed one of its least popular and most controversial features from Windows 10, which automatically shared Wi-Fi passwords with your contacts.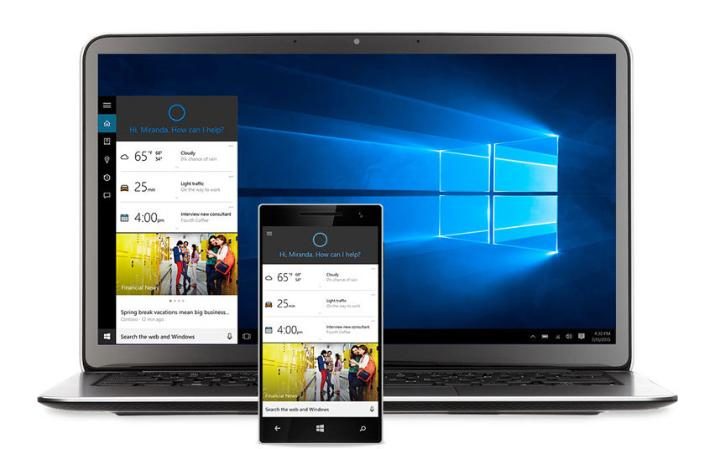 The feature, known as Wi-Fi Sense, also enabled users to automatically connect to networks shared by Outlook, Facebook and Skype contacts, as well as others using Windows 10, and was switched on by default.
It was designed to prevent people having to ask for Wi-Fi passwords in homes or offices, and enable them to connect securely.
Microsoft announced it was removing the feature due to low demand and low usage, alongside the cost of updating the code to keep it working. Should a user choose to enable Wi-Fi Sense, it can still connect them to open Wi-Fi hotspots it knows about via crowdsourcing, the company added.
In response to several users' concerns about the security of this feature, Microsoft had clarified the nature of Wi-Fi Sense in an FAQ, stating that while network information was shared, visible passwords were not.
"When you share Wi-Fi network access with Facebook friends, Outlook.com contacts, or Skype contacts, they'll be connected to the password-protected Wi-Fi networks that you choose to share and get Internet access when they're in range of the networks (if they use Wi-Fi Sense).
"Likewise, you'll be connected to Wi-Fi networks that they share for Internet access too. Remember, you don't get to see Wi-Fi network passwords, and you both get Internet access only. They won't have access to other computers, devices, or files stored on your home network, and you won't have access to these things on their network."
Windows 10 is now running on 300 million active devices across the world, following its global release in July last year, which Microsoft claimed was the fastest adopted version of Windows in history.
The latest software is the final version of Windows as we know it, as all subsequent updates will be issued as regular instalments, a la Apple's OS X.
Comments
comments