Miriah Carey Divorced For Being 'Too Expensive' By Her 3rd Husband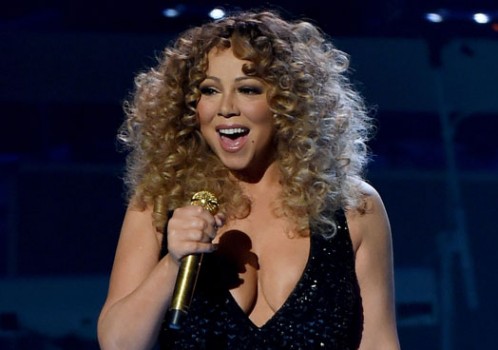 Mairah Carey has cut marriage terms by her lover James Packer.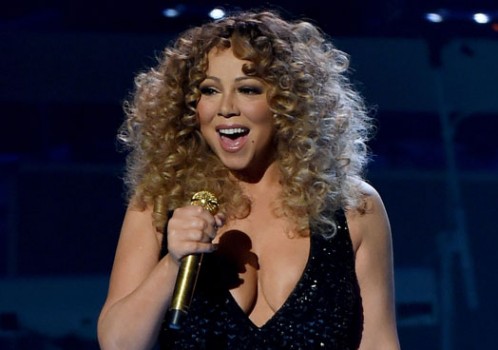 Her husband, Mr Packer a reknown billionare sighted claims of Mariah being 'so extraavagant' expecial sponsoring her new show dubbed 'Mariah's world'.
"James had huge reservations about Mariah's new reality TV show and the fact that she was willing to expose their lives to the world," a family friend reported to Daily Mail.
James has allowed her to keep a US$10 million engagement ring.
The American songbird has twice been married and divorced. In 2008 she got married to actor Nick Cannon with whom they have four year old twins Moroccon and Monroe. The couple divorced in 2014.Before meeting Cannon, her five-year of marriage to Tommy Mottola ended in divorce in 1998, Daily Mail reported
Comments
comments