Monaco Ace Knocks Hard On Premier League Doors After Magic Sunday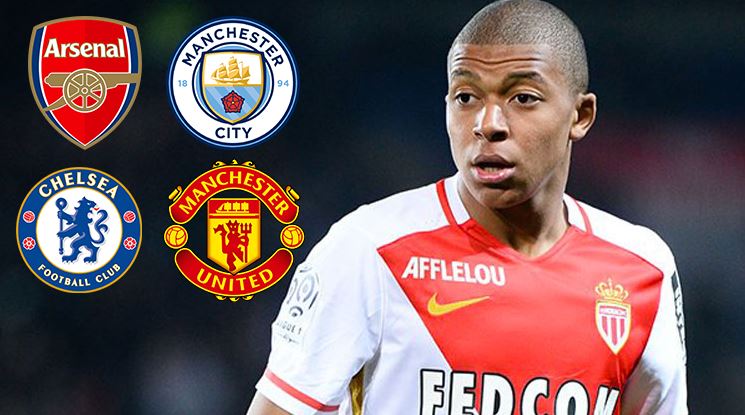 Monaco on Sunday won a match that only champions win, and that was the win that restored them back to top of the table.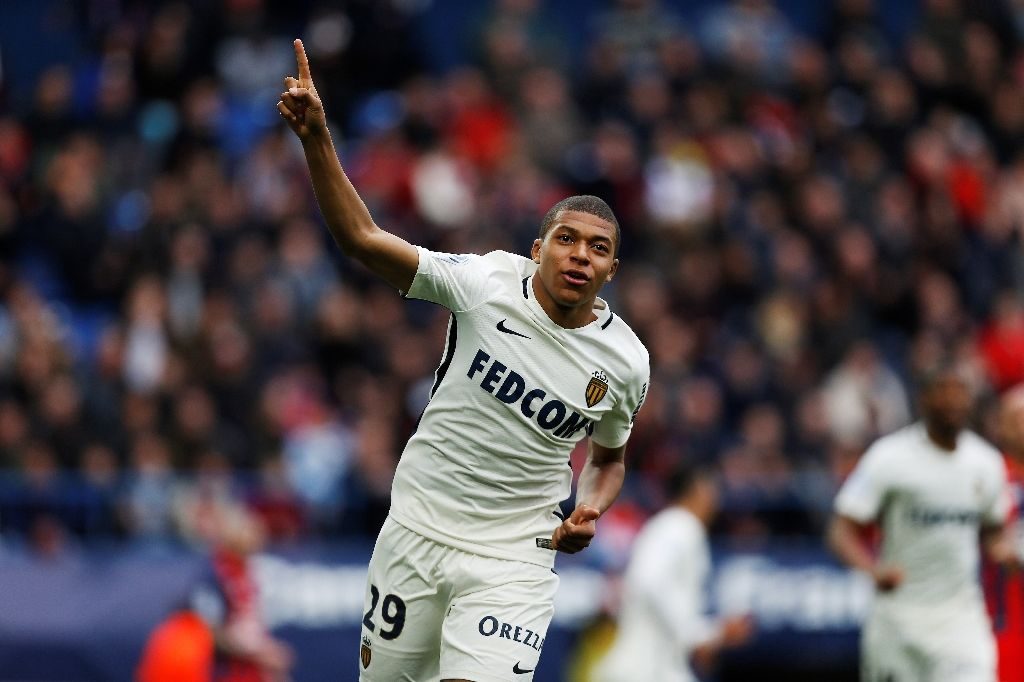 It was a hard fought game that Caen needed to win, but a Phenomeno Kylian Mbappe enured that they were back in race against PSG.
The young French player, barely 18 years has been given an international call ahead of Paul Pogba who was bought by Manchester United close to 89 million euros.
Mbeppa has been tied to Real Madrid but not more than Premier League giants like Arsenal, Chelsea, Liverpool and Manchester city.
Monaco has had a promninent form in UEFA champions league, making them cruise past Man City of Pep Guardiola.
Comments
comments