Nairobi Looters Dare Police After Looting On Fire Central Police Station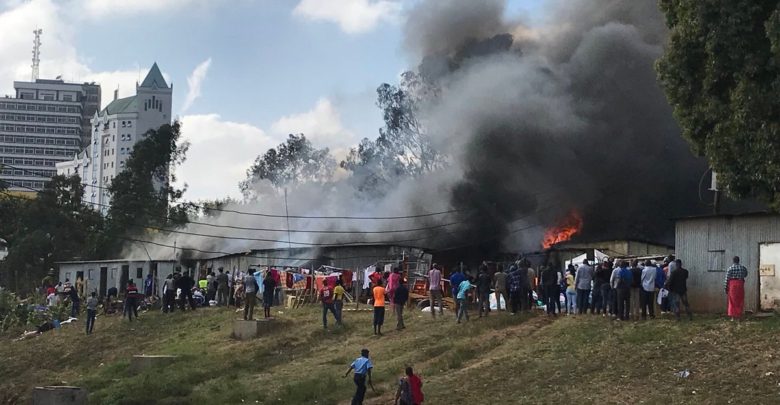 Nairobi thieves have the courage that a lion can't match.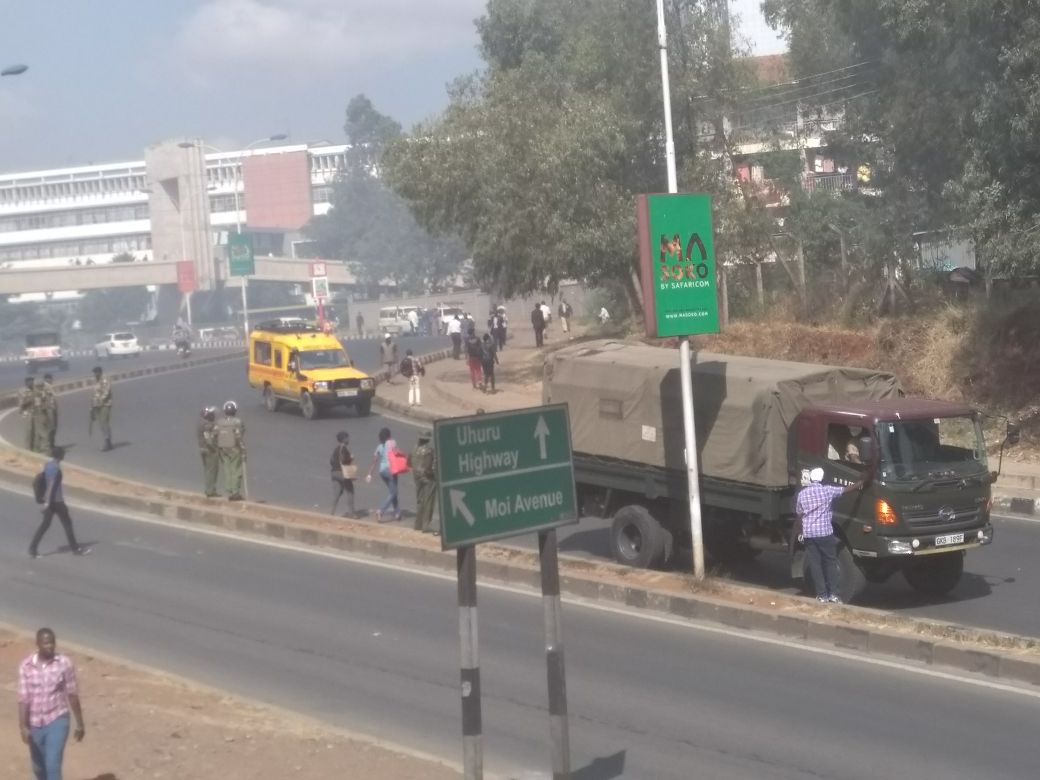 While Central Police quarters was burning this morning, criminals were jumping in to loot anything available, cops had to barricade road to block them away as rescue continued.
The police station caught fire today morning after it was believed an electric component caused a fire fault.
Efforts to put off the fire were Redeemed by the quick response from Nairobi Fire Station engine which is just located a stone throw away from the station.
During then, 54 police officers in 44 quarters at the Central Police Station are homeless after a fire broke out and burned down their houses. No injuries or casualties in the incident
Comments
comments