How Official Is Your Official Dressing?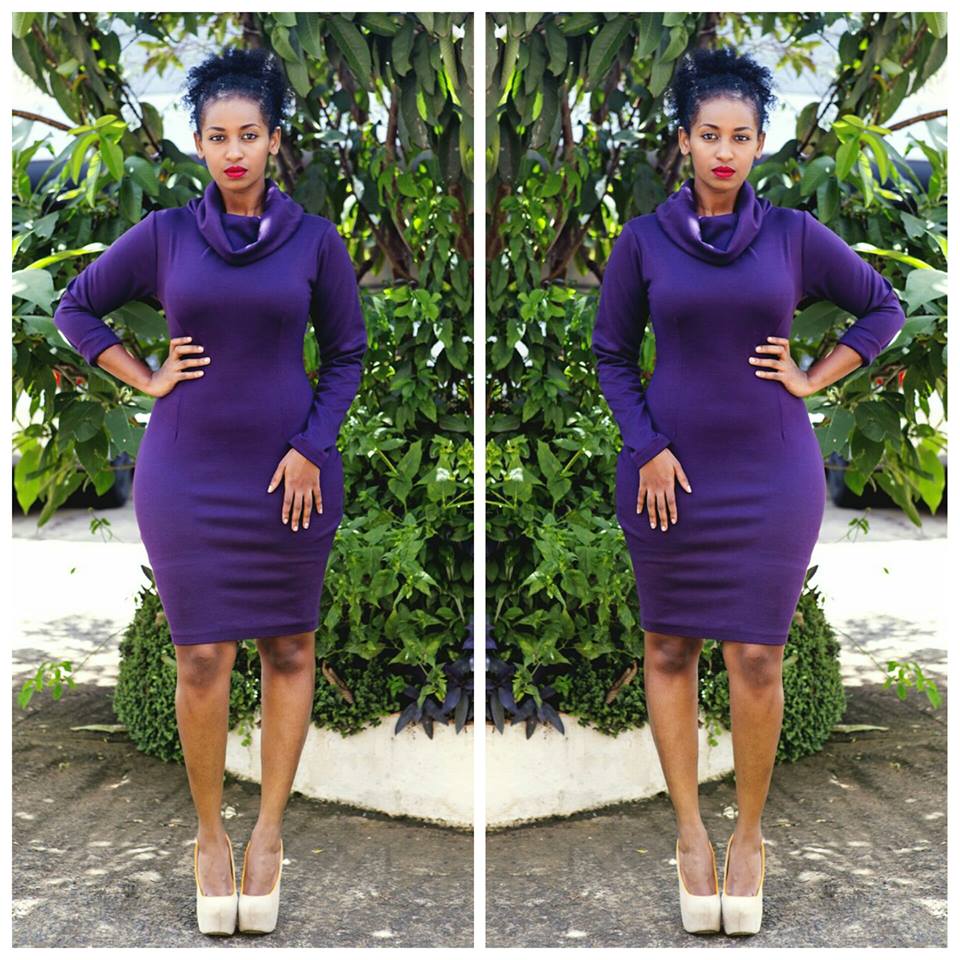 Dressing is one of the most important things in business. As a marketing Representative, the way you dress when meeting your clients and potential customers tells them more about you and your company, so you need to prove that you hail from a professional organization just by them looking at you.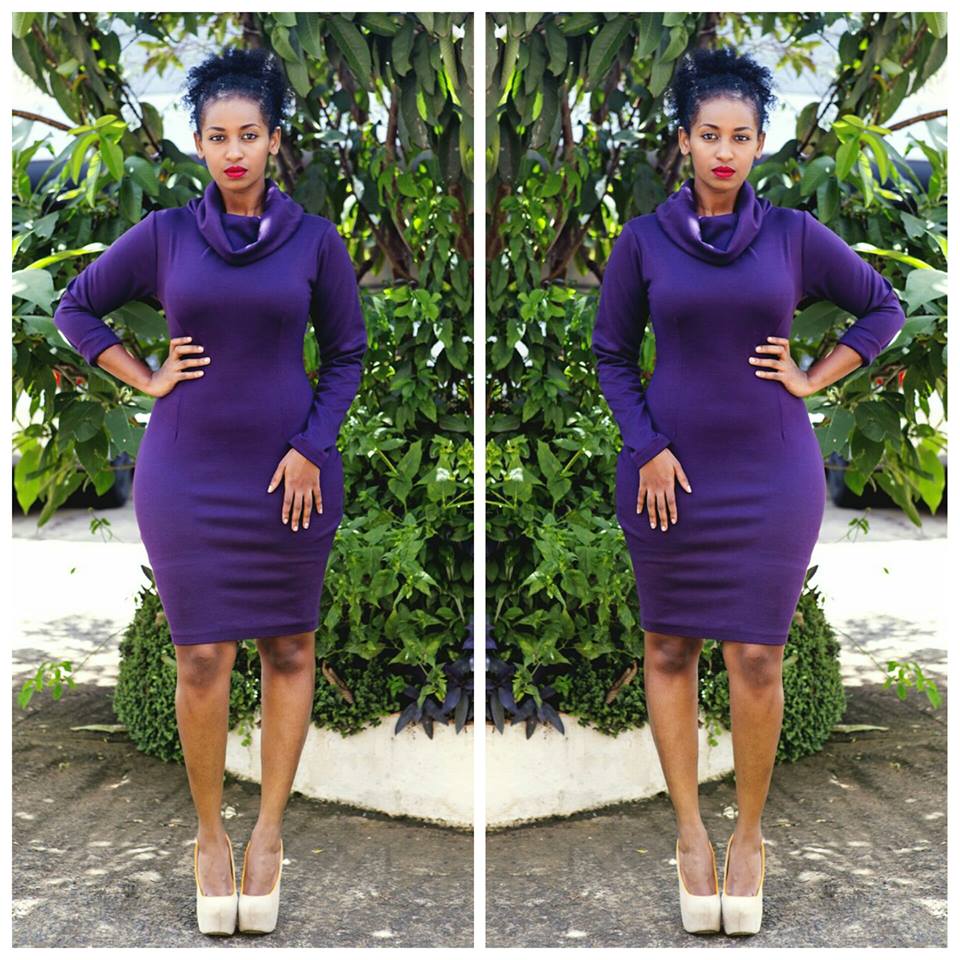 It is obvious that you have to be in an official dressing when meeting business leaders, but the question is, how official is your official dressing? The fact is this, before you start marketing your company, you need to start by marketing yourself first. Just imagine Safaricom CEO Bob Collymore attending Safaricom's AGM putting on a short, how will the attendees react? Or President Uhuru Kenyatta giving a state of the nation address putting on a t-shirt, a pair of jeans and rubber shoes, will anybody take him seriously? Even the media houses in their respective news bulletins will focus more on the type of cloths these two gentlemen were putting on at the expense of what they were delivering. The way you dress accounts for whom you are.
When dressing up for interviews and business meetings, always prefer putting on suits if you have any in your wardrobe, your suit should be well ironed and of good quality, The color of your suit matters a lot because you are going for business meeting not an entertainment party. Black, grey, navy blue and brown are my most preferred colors. The reason for dark colors is that they are less shinny and don't attract much attention, they are worn by almost everybody making you feel at home when it comes to dressing thus you don't look like a lost sheep in the midst of goats, dark colors also represent the business mood. Wearing shouting colors like purple, orange e.t.c creates unnecessary attention towards you and this might irritate you affecting your concentration.
It's also advisable you blend your suit with nice pair of shoes, well fitting shoes with low heels can allow you walk freely without any struggle, shoes that can allow you withstand any challenges that might occur in meeting halls i.e. slippery floors. Let your shoes compliment your suit or trouser to make you professional.
When it comes to business meetings you have to be complete and belting up is a must. Belts helps a lot, they make you a presentable, official and fashionable, Imagine you are in a business meeting, in the middle of your presentation when your trouser accidentally falls off just because of a small mistake which could have been avoided by wearing a belt. Whom will you blame? A belt or yourself?
Wear good quality shirts, avoid too much fitting shirts which might make you feel uncomfortable, long sleeved shirts both plain and checked are the most preferred. You can make yourself more professional by adding a tie on your shirt. The tie should not be to too slimy and should blend either with your shirt or trouser.
The first step of winning your clients' confidence is how you present yourself to them. Before heading to those meetings always ensure that you dress to attract customers not to kill their confidence in you'. The ball is now in your coat, play it well.
Comments
comments