Opportunity for Kenyan Students: 2016 scholarships at Loughborough University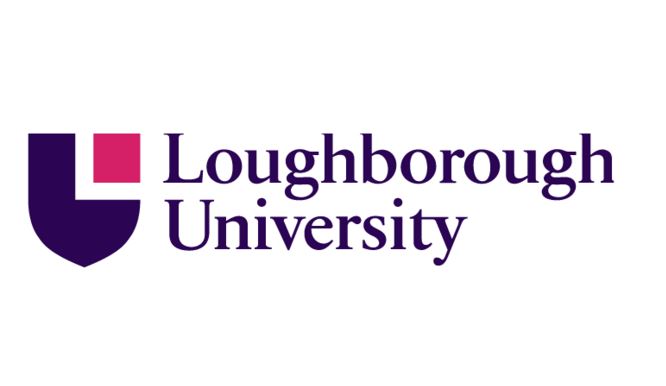 Loughborough University from United Kingdom invites applications for a full funded fee scholarship for full time taught postgraduate students who are currently domicile or permanently living in Africa. Generous external well-wishers are sponsoring the scholarships and the university special allocated funds.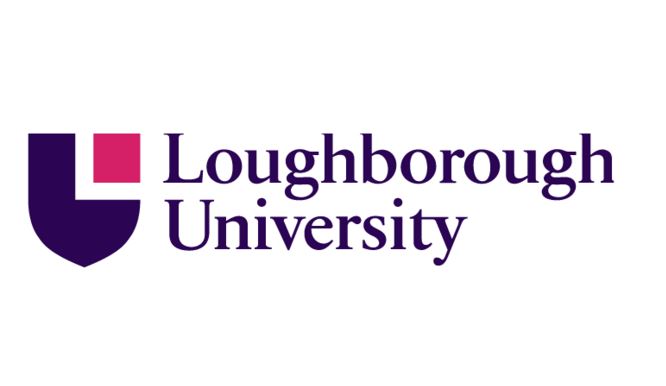 The UK based university has a strong reputation in excellence for teaching research, strong links with the commercial industry and best sporting achievements.
Terms
The funding will cover 100% of the course fees for the applicants for one year
Students will be expected to fund for their travel and maintenance costs while living in UK
Eligibility
Permanently living in Africa
Exceptional academic excellence
Commitment of returning to the home country after the postgraduate completion program
Commitment to help in the development of the home country
Evidence of strong motivation and commitment to studies while in UK
How to apply
Visit their online platform and fill the application form
www.lboro.ac.uk/study/finance/international/informationfor/africa/
University Contact Information
International Office
Academic registry
Loughborough University
Leicestershire LE113TU
UK
FAX +44 (0) 1509 223971
EMAIL international-office@iboro.ac.uk
By Simon Ingari
Comments
comments