Passaris Reveals How She Faced Off With Husband's Side Dish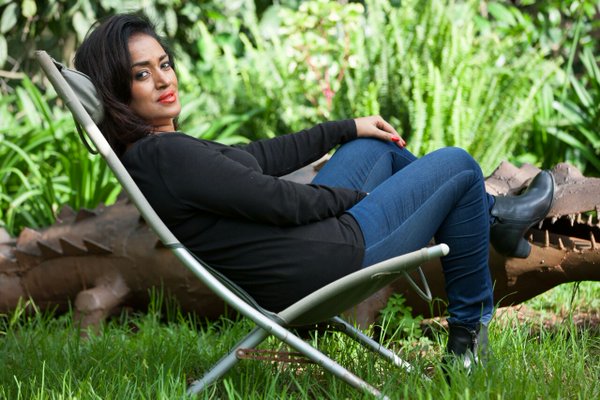 A woman like Passaris Esther, will on  a large scale meet the demands of many Nairobi men, but not her soul mate when she met her by then.
She complains on several occasions her husband cheated, not until she came across the lady who was all rounding them up.
She started,
"I walked in, I greeted him and went back to my table," she said.

"When I travel with my husband, I buy presents for the other women's children, because we are in this situation already. We are many. I know love is emotive. You know what? My first husband is God. I am not going to fight over this man to the point that I destroy other women or their children. I think every woman should be like that,"she said.

"Ashazaa huko nje, are you going to let the other women's children suffer? I fight for all women; I fight for all children, okay? Even if it is my husband with another woman out there! At the end of the day, ni mtoto wa bwanangu, ni ndugu ya watoto wangu."
Passaris is hoping to be nominated on ODM ticket to fly the flag on Women Rep in Nairobi.
My aspirations for Governor are proving to be unrealistic for 2017 for many reasons and for that I am sorry. What next? #Let'sWinTogether

— Esther M Passaris (@EstherPassaris) March 30, 2017
She has been lauded as one of the most beautiful over 4o women in Nairobi.
Comments
comments