Poignant Pregnant Tatiana Pours Her Love On Bahati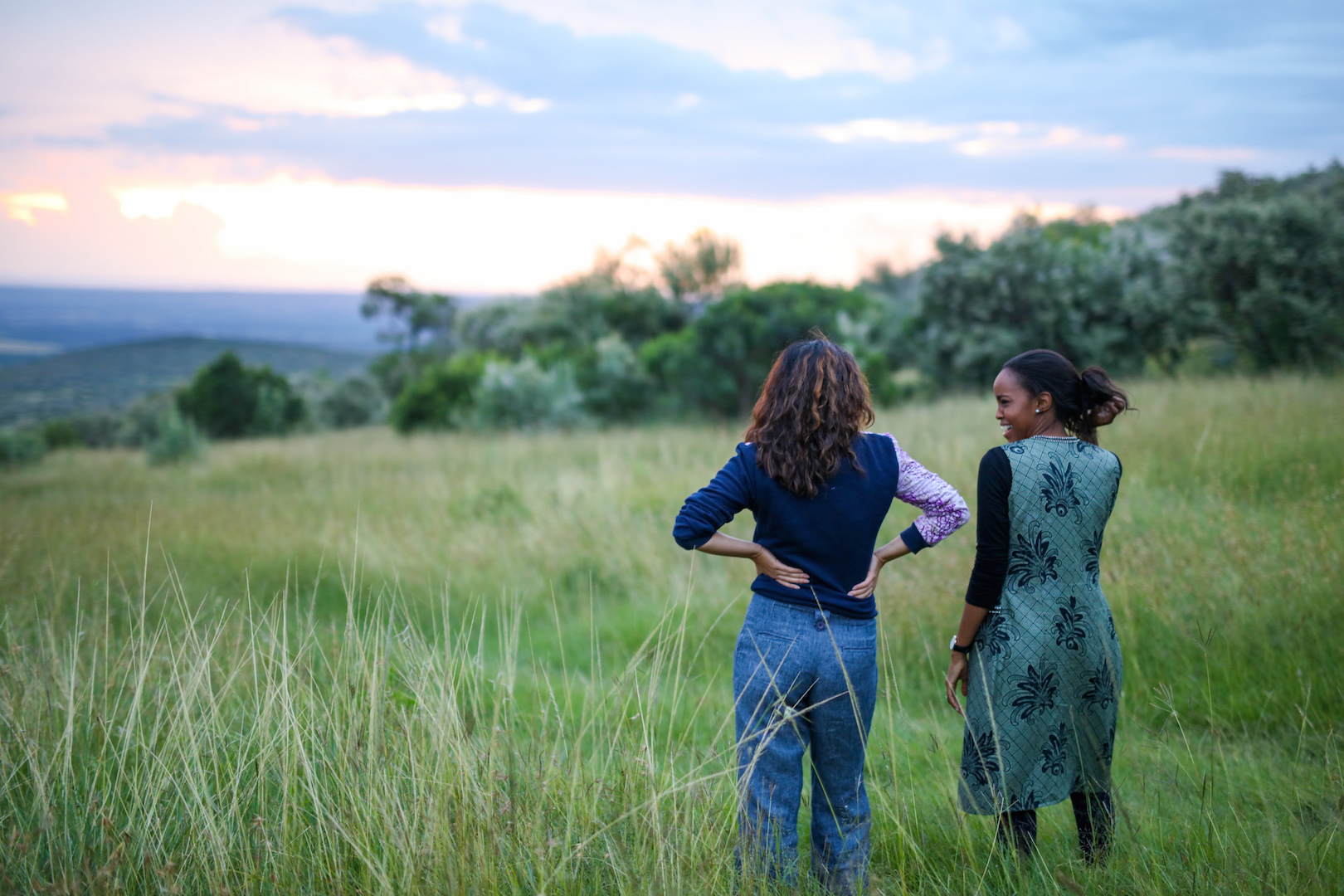 Pregnant poignant lass Tatiana looks so fashion still with a baby bump, what shocks many though is her  bare baby bump post which most women will hide from public.
The old fork to Sharon Mundia, a blogger, has revealed what she loves more.
In her expectant post, she opens out her heart.
This is what she posted.
Tatiana cut her teeth when she was working for famous photographer Emmanuel Jambo as an intern. Since then, she has become one of the most sought after photographers in Kenya.
Comments
comments