Press Pass Panelist Finds For Himself A Lover In Style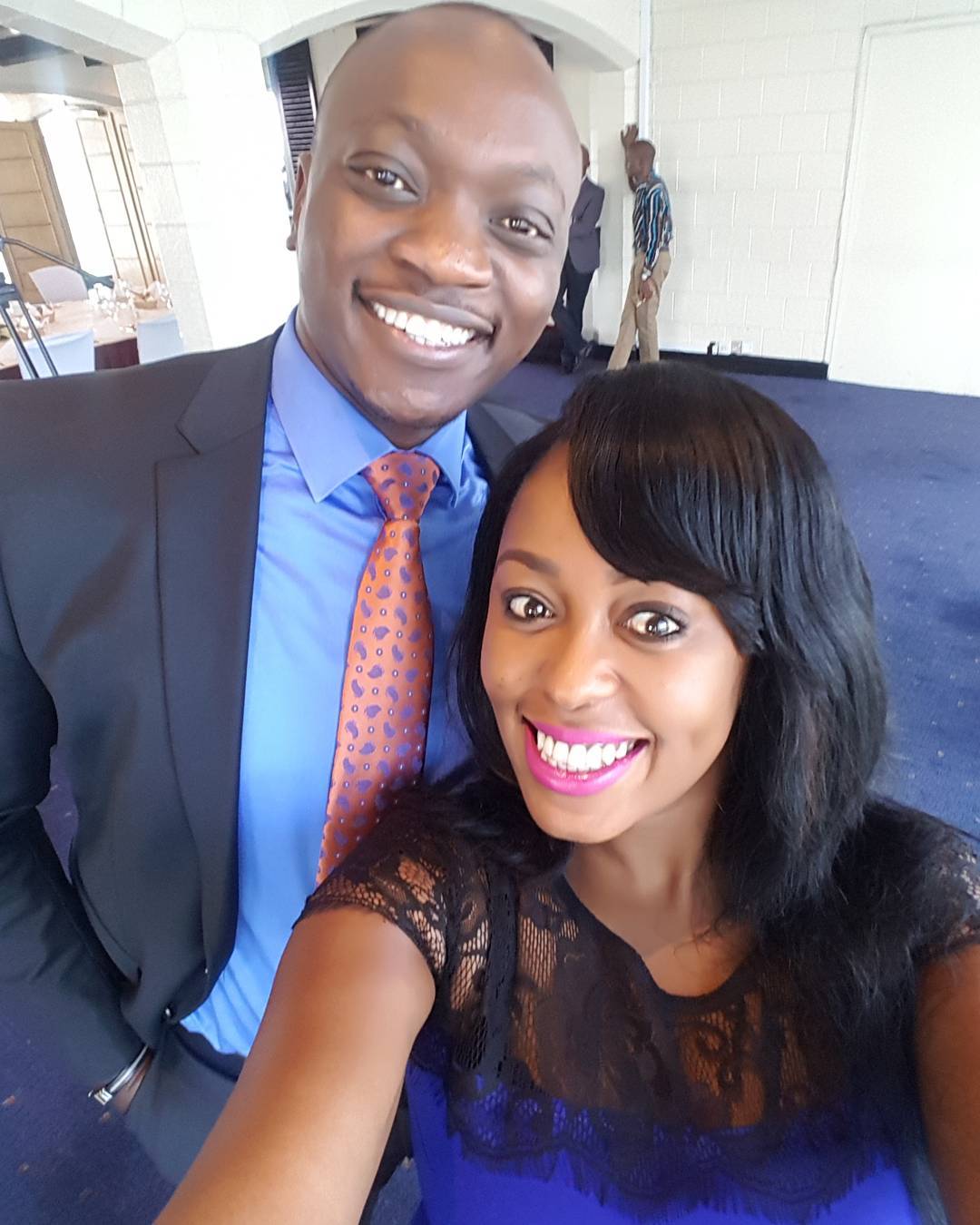 Ken Mijungu will soon be tying a knot to the love of his life after falling in love.
Ken will get married to his wife whom they have been in love for a long time now. He has been a back up option for the Press Pass show which is normally hosted by Mark Maasai on NTV.
Here are some cool pictures ahead of their weeding
As the two are set to tie the knot, Mpasho congratulates them in advance. In the meantime, here are the photos of the couple;
Comments
comments