Prophet Wafula Who Foretold Death Of ICC Cases, Foretells Willy Mutunga To Go For The Top Job In 2017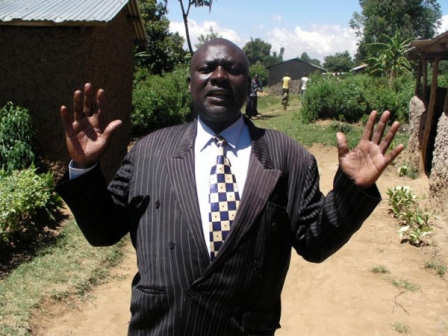 A Bungoma pastor who 'prophesied' the termination of the ICC cases against Uhuru Kenyatta and William Ruto in 2014 has a new message.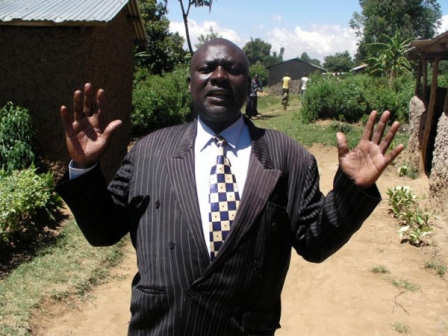 Pastor Patrick Wafula, 58, now claims God wants Chief Justice Willy Mutunga to vie for the presidency in 2017 with Cord leader Raila Odinga as his deputy.
He told The Nairobian that God appeared to him in a vision and showed him that the combination of CJ and Raila is what the country needs.
He claimed that this partnership will move the country in the right direction.
Wafula said he has tried passing the message to Dr Mutunga since January but in vain.
"It will be a hard decision for Raila Odinga to be a running mate to Dr Willy Mutunga 2017. But, it is all in God's will. Together, they will can move the country to greatness," claimed the head pastor of Third Exodus Church.
In January 2014, Wafula, who hails from Kimilili in Bungoma County, claimed that God had shown him in a vision that Uhuru, Ruto and Joshua Sang's cases will be terminated due to lack of evidence.
"All the problems currently facing the country stem from bad leadership. God wants to substitute President Uhuru Kenyatta and William Ruto with Mutunga and Raila," he claimed.
Comments
comments