Ruto-CORD Should Respect The Same Court That Allowed Them Access To Uhuru Park. 5 Key Talking Points On Madaraka Day (5 Photos)
This year's Madaraka Day speech by President Uhuru Kenyatta has highlighted key aspects of the Jubilee government's national agenda. Here are four points we believe are important.
 Insecurity
Most recent public speeches of the president have been dominated by talk on insecurity. But since April 2 when an armed attack on Garissa university college happened, the nature of the speech has changed. Today's speech highlighted the participation of the community, parents and religious leaders in helping authorities tackle radicalization of the youth. The president highlighted that terrorism has morphed and is dressed up as 'innocence' within the society. The speech also underpinned the importance of security of both life and property to the national development and stressed that this was paramount. He also noted that huge budgets had been allocated for the security agenda. The President of Uganda, Yoweri Kaguta Museveni, also asked for careful handling of the terrorism suspects so that only the culprits are identified.
Corruption
In this regard, the president took time to address holders of public office. He noted that public office is a privilege for one to serve, not to enrich themselves. He pointed out that public officers must maintain a high level of accountability, prudence and good stewardship of resources, and that integrity must be upheld. He emphasized the need to cultivate public trust through digital public records and e-procurement. He also appeared to criticize members of the ethics and anti-corruption commission and said even those who fight corruption may also be roped into graft. His speech on corruption may need to be seen against the backdrop of investigations and possible prosecutions of persons named in the list of shame.
Electricity Connection
Again the president has pointed out that the cost of electricity connection to homes has been slashed from KSh 35,000 to KSh 15,000 and this is payable in installments. At the same time, he pointed out that one million new connections in rural areas will be made by the end of next year. This is important because implementation of projects such as the laptops for schools hinges on the provision of electricity to schools.
Regional Stability
Coming from a summit on Sunday in Tanzania to discuss the crisis gripping Burundi, a member of the East African Community, president Uhuru Kenyatta's speech on the need for regional stability could not be any more timely. He noted that there was need for stability and promotion of peace in the countries if development was to take place. This time, he singled out leaders in South Sudan and said that Kenya was ready and willing to help the country achieve both peace and stability.
Photos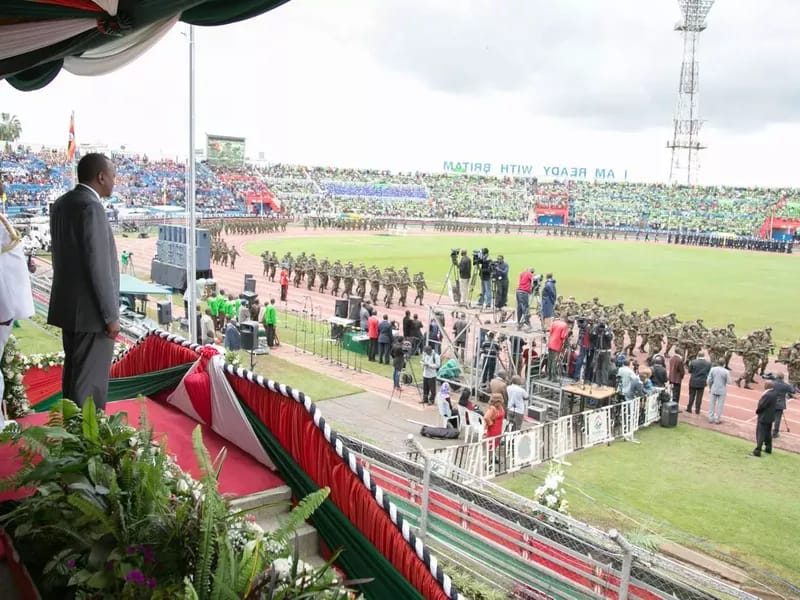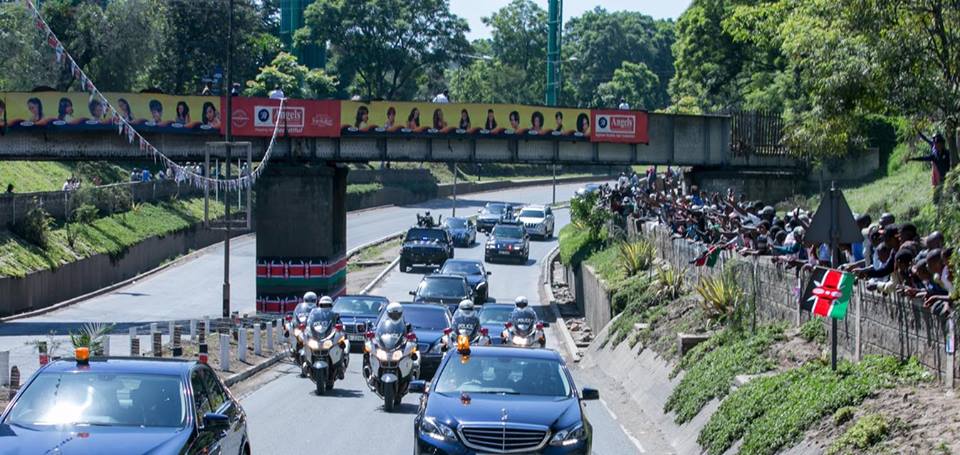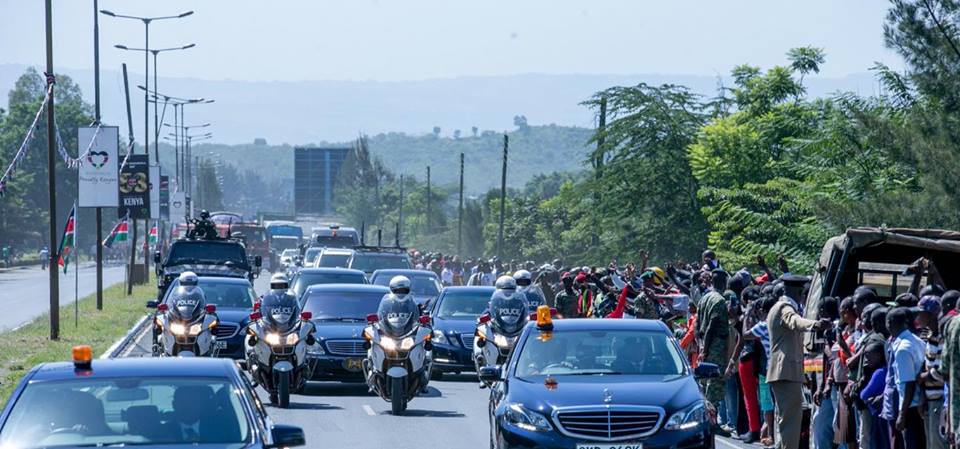 Comments
comments