Samsung Plotting To Use LG Batteries For Galaxy Note 8 To Curb Explosion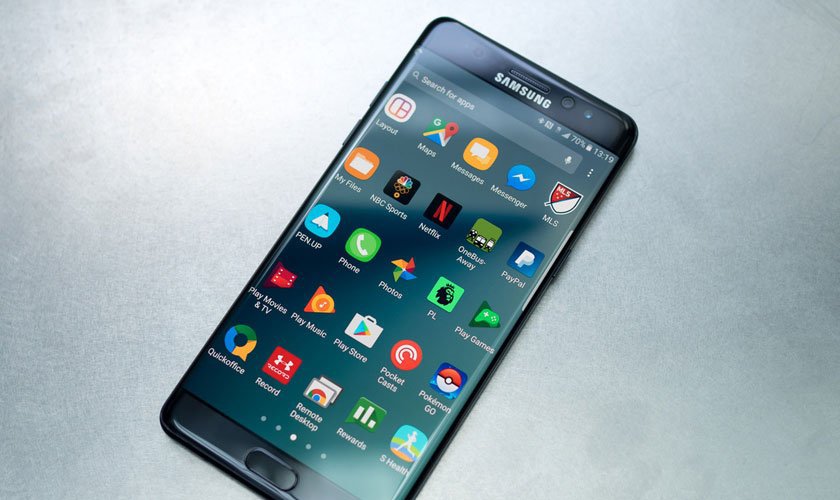 After weeks of uncertainty over whether Samsung would discontinue the Note brand from its catalog, it seems that the Korean company was betting to give it a second chance and prepare for what would be the Galaxy Note 8.


According to The Investor, new reports have emerged in Korea that Samsung is already in advanced talks with its rival and compatriot LG to be the ones in charge of supplying the new batteries of Galaxy Note 8.
An anonymous source who is part of LG Chem, the firm in charge of LG's battery development, has mentioned that Samsung is more than interested in whether they are responsible for developing new large capacity batteries in thin bodies, but are even Discussing with the company its interest in LG Chern being the division responsible for assembling the batteries of the future high-end Samsung.
Because the design, testing and production of a battery for mobile phones takes little more than six months, Samsung would be about to close the deal with LG in the coming days.
Even so, Samsung still plans to continue to use batteries from its two current suppliers, Samsung SDI and ATL China. In fact initially the Korean company accused its own division, Samsung SDI, of the bad design that caused the explosions of the batteries of Note 7.
However, the batteries that ATL China placed in the replacement Note 7 also exploded, prompting the Korean company to conduct a thorough investigation into the case.
It seems that Samsung is ready to continue launching products with a very thin design in which fit a large capacity battery in a reduced body. But to ensure the safety of its users will bet to give that task to one of the companies that more security protocols used in the creation and implementation of mobile batteries.
Comments
comments