Sauti Sol Controversial Political Statement Thwarted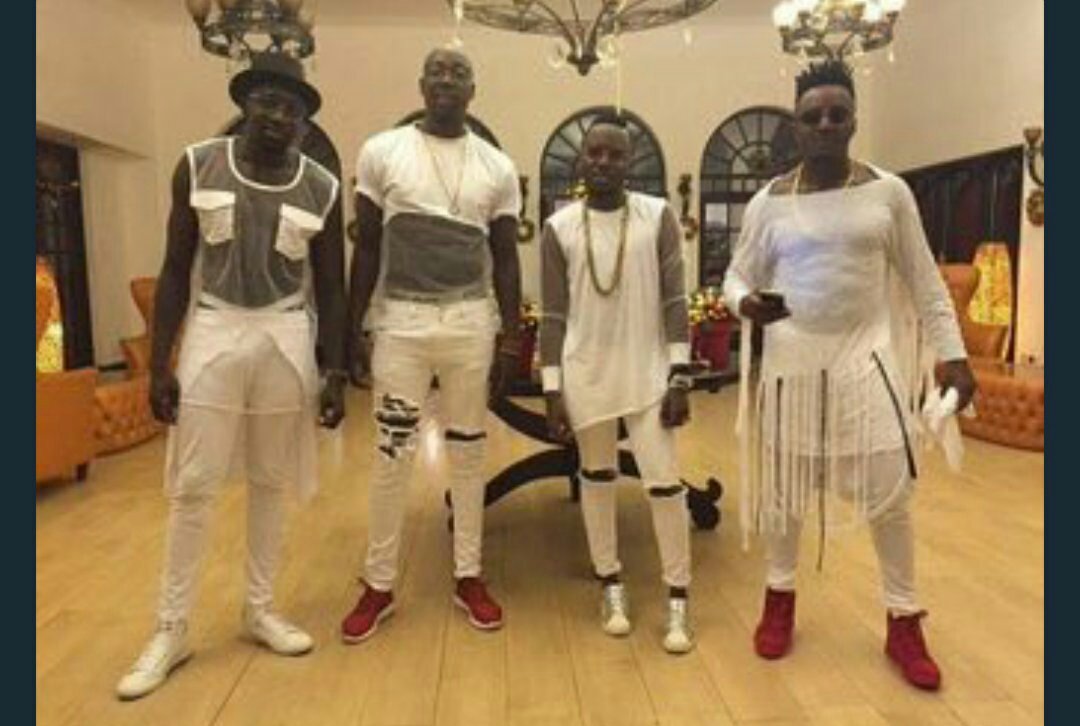 It is no doubt that the current political tension in the country is affecting all and sundry, thus tempting some if not everyone to throw in their opinion.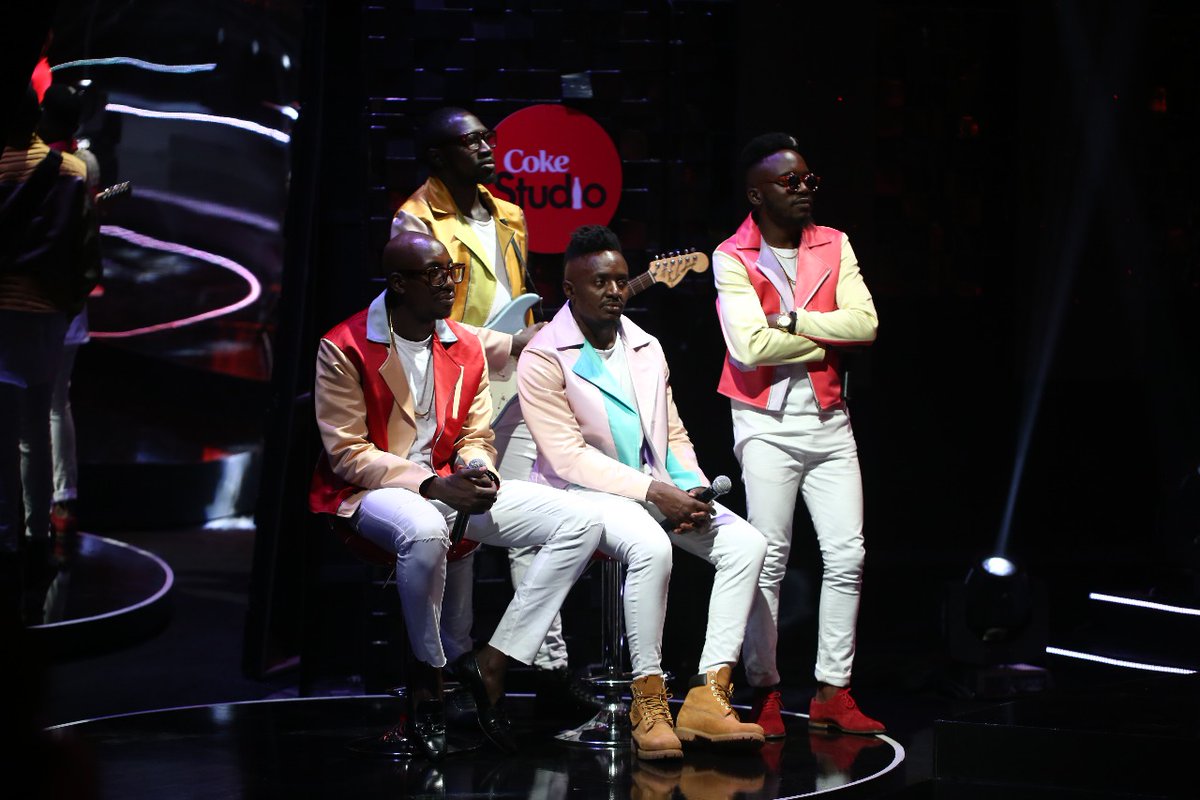 And Sauti Sol using their twitter account, decided to swim in the deep political sees, that's when their perceived sweet fish turned into man eating sharks and whales.
If Sauti Sol were to make another remark about politics, they would do so, but atleast not for now or tomorrow.
In their tweet, they chided the both NASA and Jubilee coalition, citing that the political bigwigs were just fighting for their own selfish interests
See their tweet below.
https://twitter.com/sautisol/status/918438979397091328
What followed was a Tsunami of all sorts of words tweets could gather on their timelines
Sauti Sol just spoke facts but we hate the truth don't we. Acting all infuriated as if they don't have an opinion. Fake ass Kenyans

— Fareed Q 👑 (@AliQuqiiz) October 13, 2017
Sauti Sol just spoke facts but we hate the truth don't we. Acting all infuriated as if they don't have an opinion. Fake ass Kenyans

— Fareed Q 👑 (@AliQuqiiz) October 13, 2017
#NasaOnTrack
Sauti Sol should keep their mouths tighter than their suits ama sura yako Bien ikule teargas kuliko jana…#Ballot2017

— Byron Kipkoech (@ByronKipkoech) October 12, 2017
https://twitter.com/Tibiim/status/918732751544692736
I also said Sauti Sol is a bunch of middle class fools not interested in the issues of governance in this nation.

— Eric (@amerix) October 12, 2017
If Uganda just agreed to give us Bobby Wine in exchange of Sauti Sol, Bahati, Willy Paul, Njaguar we will add them Migingo for free!

— juma (@jumaf3) October 13, 2017
Foolish Sauti Sol don't know Kenyans went on the streets to give musicians the freedom to sing. They should ask Eric Wainaina 1999.

— Eric (@amerix) October 12, 2017
A better singer than sauti sol pic.twitter.com/WR7M54nGP5

— Marine (@MorrisMwas_) October 12, 2017
Comments
comments