Sharon and Husband Share Their God's Gift On Father's Day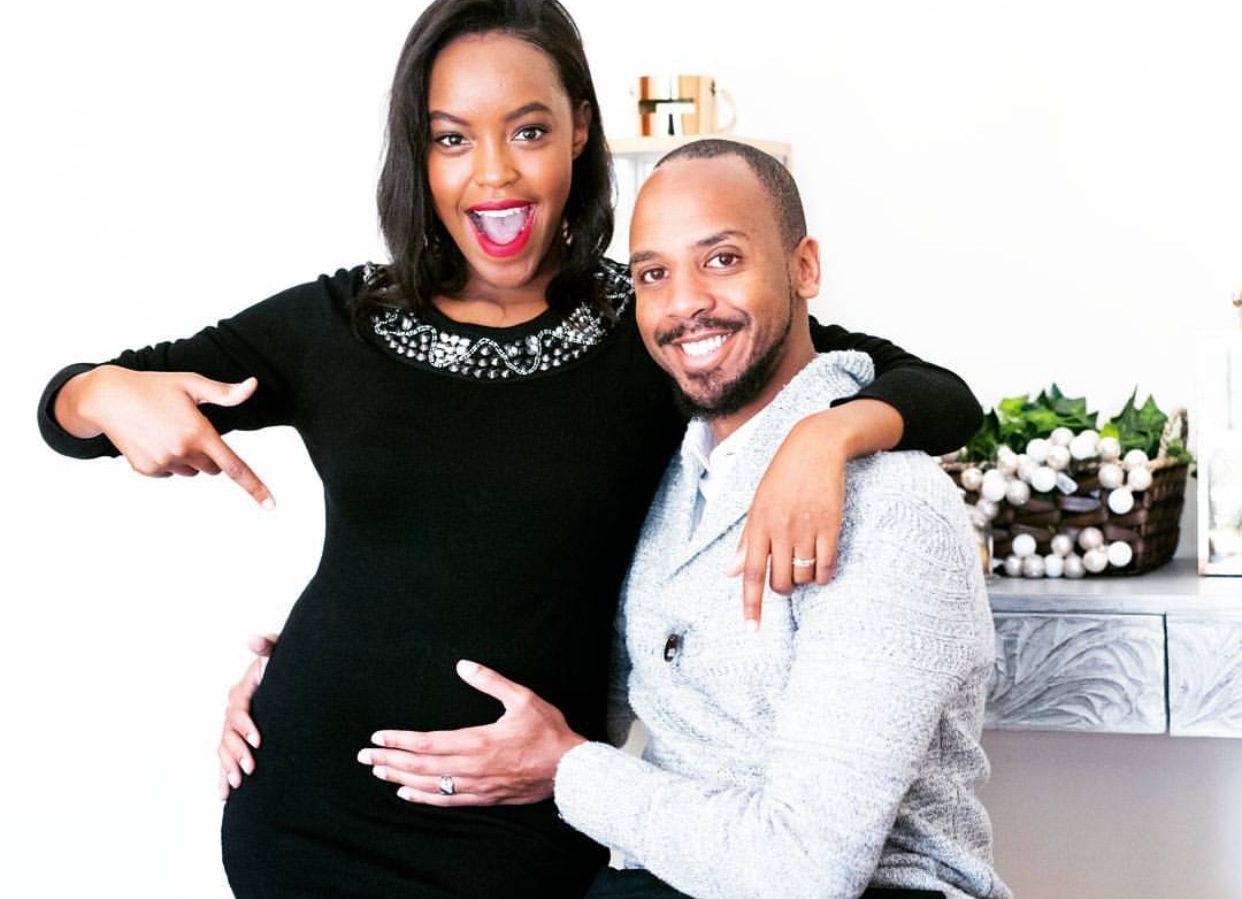 Sharon Mundia and Lonina joined other parents who were celebrating their dads on fathers day.
They took this chance to share a heartfelt message to their first entrance into parenting.
Mundia hopes and believes that his husband and kid are God given.
Check out the message they shared, alongside their cute kid's photo
First came love…… Then came marriage….. Then came the little one in a baby carriage! Having been a father for only a short time I'm not sure how to celebrate this day. So allow me to instead celebrate the person that made this possible. I can honestly say she is the champion that not only brought my daughter into the world but also is to me the greatest mother ever. My beautiful wife @this_is_ess It wasn't an easy audition but I'm glad you picked me to be your homie, husband and baby daddy. I love you to forever. And even after."
Comments
comments