Size 8- I want Another Baby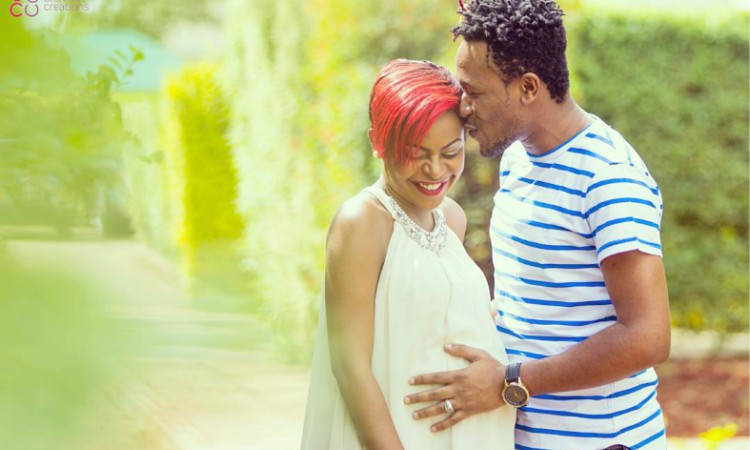 Size 8's first born with DJ Mo Ladasha Bella is already a full grown up barely one year old.
Size 8 is not waiting for anymore but she is ready to throw herself to another months of maternity leave.
During an interview, she confessed this…
'I hope God will give me more grace cos I really want another baby,'

Currently one of the most followed celeb couples in Kenya, they have worked tireless to serve their funs and at the same time attend to their only baby girl.
As always, the couple are wishing to get a baby boy who will keep them a complete family company of 4.
Comments
comments