Sonko Rescue Team, Reuters Among Other Are Hiring Massively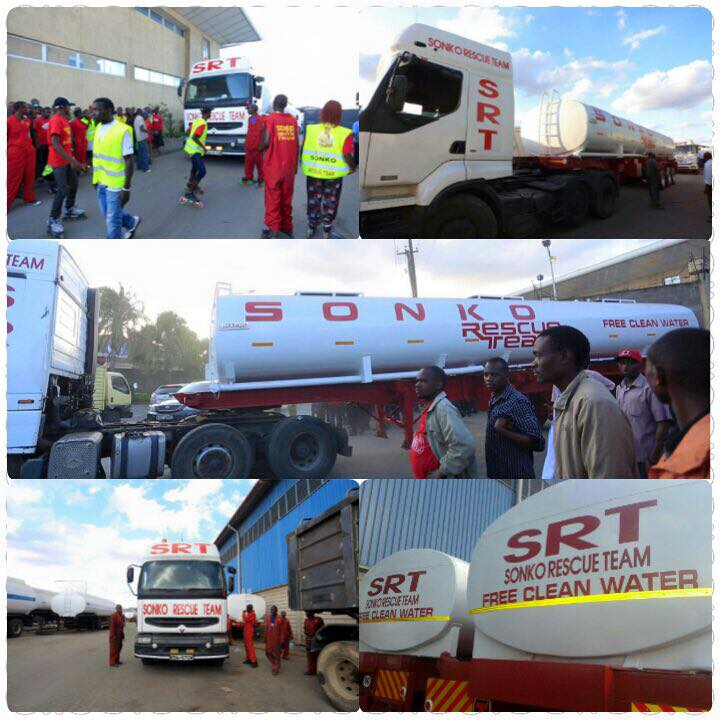 Sonko rescue team, Reuters and accounts ,sales are among other job avenues we have for you today.
Apply here
Sales
I need 3beautiful ladies who have experience  of in bar activation and can work under no supervision, kindly send two unedited photos 0799 574008
Reuters
Reuters is looking for VJ's (Video Journalists) who can shoot and present on camera based in Nairobi, Lagos and Addis – if you or someone you know is interested, please drop me an email at daniel.epstein@thomsonreuters.com
Sales
I trust you are well. Tomorrow we will be conducting interviews at 9.am. at our YDX offices located at Kileleshwa you take a 48A Chiromo alight at Kenya high, from there take left walk down 2 metres then you'll see a black gate with the address 3328 ask for Cynthia or Martin.
Come well dressed in knee length skirts.
Casual
Kuna job opportunity ya cleaners. If you are interested, hit my inbox. Job ni permanent with other benefits kama NHIF. Qualification ni cert ya form 4.
‪+254 727 458700‬
Accounts
Hey, am urgently looking for an accounts assistant with a bachelor's in finance/accounting and has done CPA.  Should at least have 2 to 3years working experience. Salary is 40k.
Interested candidates to apply through bcherotich@tropikal.co.ke before close of business tomorrow 22nd February 2017.
Sonko Rescue Team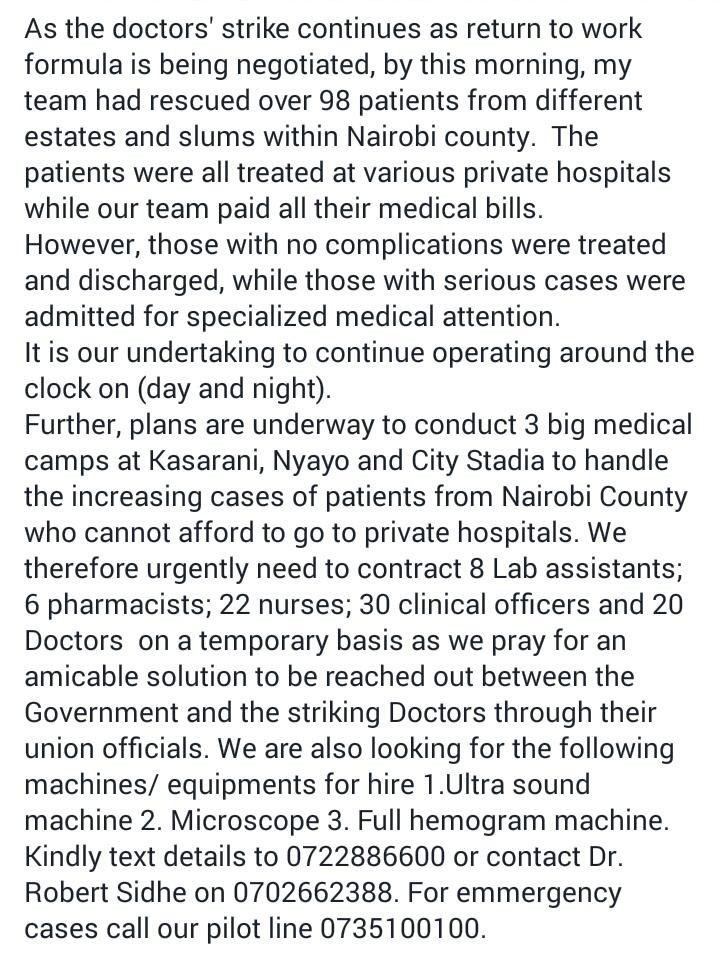 Art And Design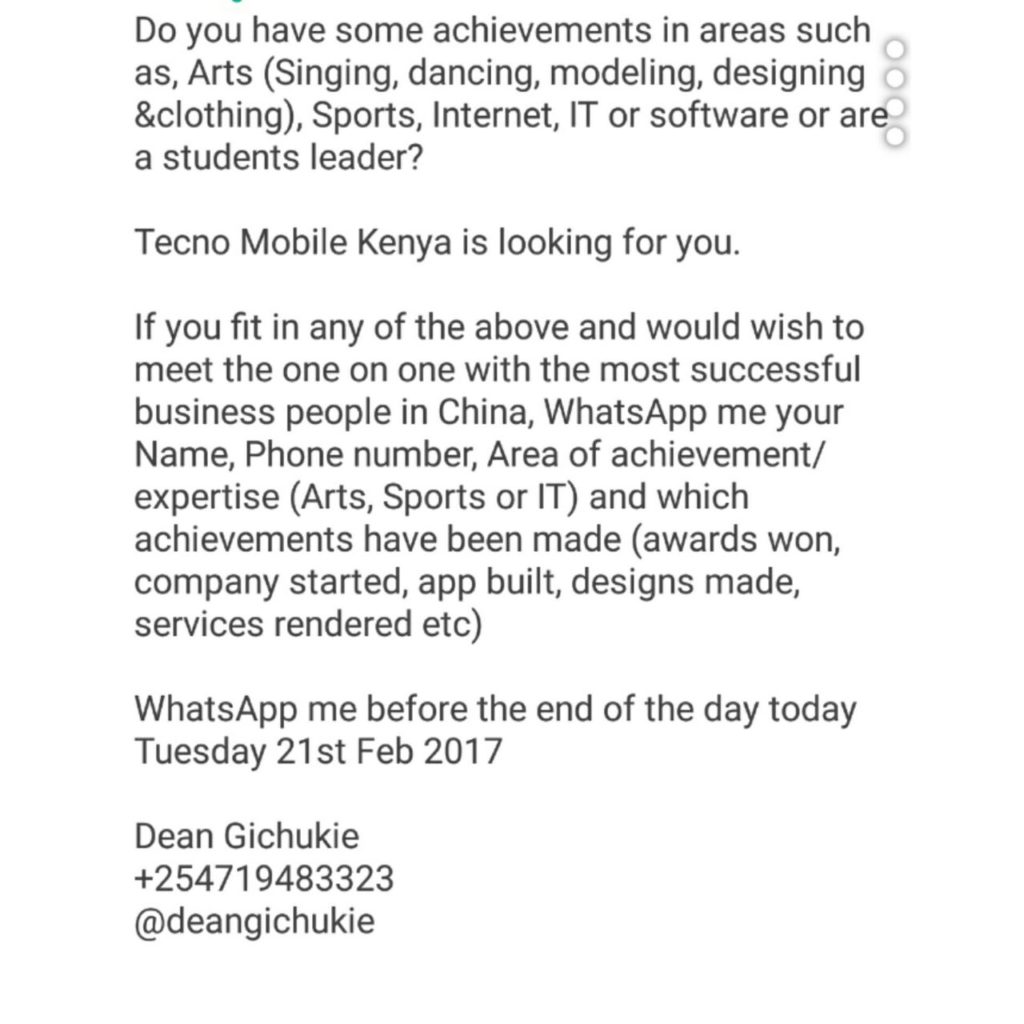 Comments
comments