Southgate Takes Over England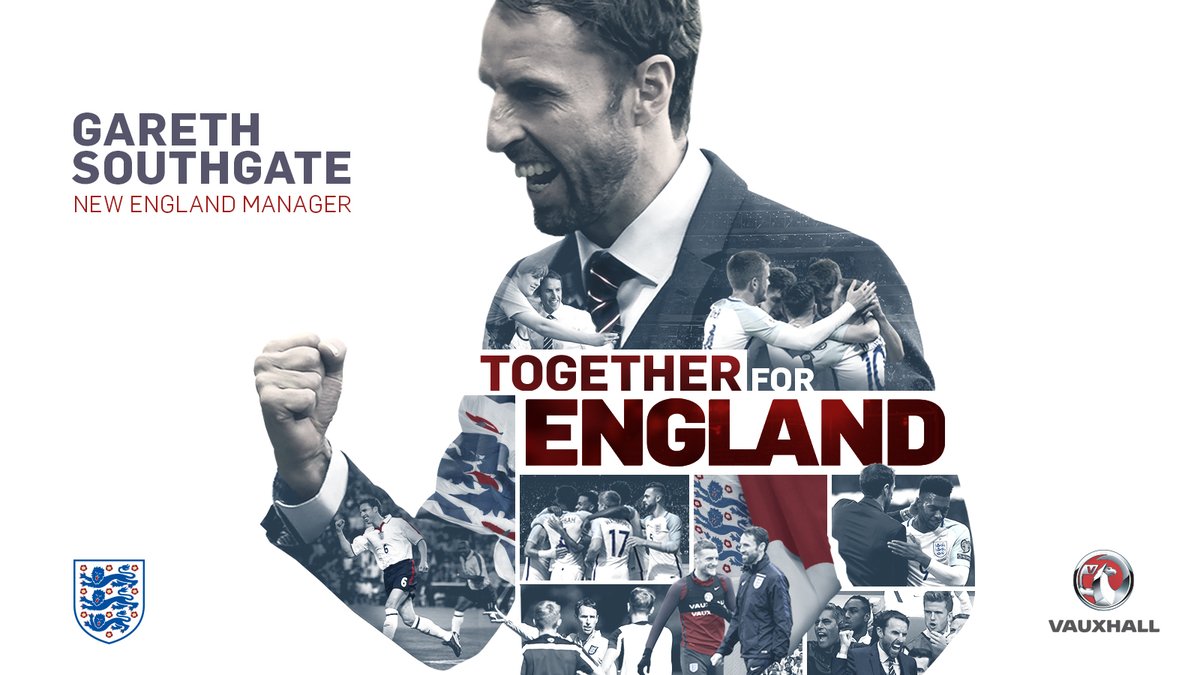 The English Football Federation (FA) has officially appointed Gareth Southgate as England's new coach for the next four seasons until the end of Euro 2020. Southgate, 46, had acted as interim coach for the past four (2-0), Slovenia (0-0), Scotland (3-0) and Spain (2-2), after the dismissal of Sam Allardyce on September 27, after only 67 Days in office.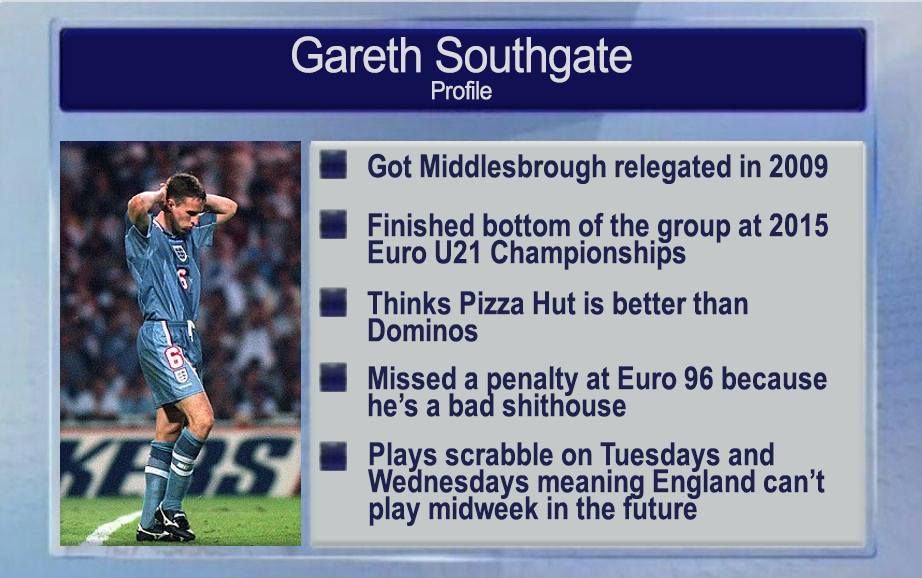 "The Football Association announces that it has appointed Gareth Southgate as England coach. He has signed a four-year contract, which includes England's campaigns for the 2018 World Cup and the 2020 European Championships," he said. The highest body of English football through a statement.
The young coach, former coach of Middlesbrough and until now coach of sub-21, claimed to be "tremendously proud" and promised "give everything to offer the country a team that is proud." "I am tremendously proud to have been named coach of England, but I am aware that getting the job is one thing, and quite a different thing is doing it right, and I want the second," says Southgate in a statement to the the FA.
"I really enjoyed the experience in these four games and I think that this team has a lot of potential, I promise to give everything to offer the country a team that you feel proud of and enjoy. Will receive a salary close to two million pounds a year (2.3 million euros).
Southgate's first international triumph with the 'Three Lions' 57 times at the helm of the squad will be on March 22, in a friendly against Germany at Signal Iduna Park, Borussia Dortmund stadium. The coach, who has become the sixteenth coach in England's history, was interviewed last week in the sports city of St. George's Park by a panel of five Federation members, including President Greg Clarke; The executive director, Martin Glenn; And technical director Dan Ashworth.
"We are delighted to announce Gareth as England coach," said Glenn. "He is someone we know well, and his knowledge of international football and junior football here at St. George's Park is important." "He did very well during his four games as an interim coach and impressed us during the tough interviews he was subjected to. Gareth is a winner and that is key in this work," said the FA's executive director.
Comments
comments