Student Passes On During KCSE Exams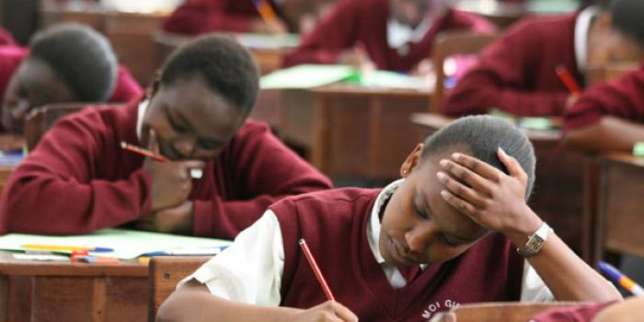 A KCSE, Francis Kinyua, died from hypertension hours before taking his KCSE paper yesterday.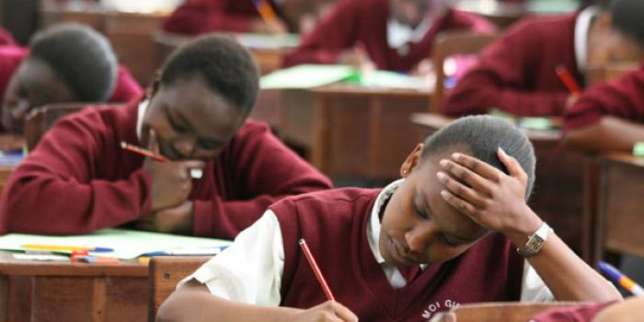 The Jomo Kenya Highway School had been on high blood pressure management even before he was to sit for his exams, but as fate may have it, the pressure went beyond his capacity.
His condition deteriorated as the exams got closer. Doctors had expressed confidence that he could make it for the exams but he succumbed to his condition while under treatment.
Comments
comments