These Are The Supposed First Real Images Of The Iphone 8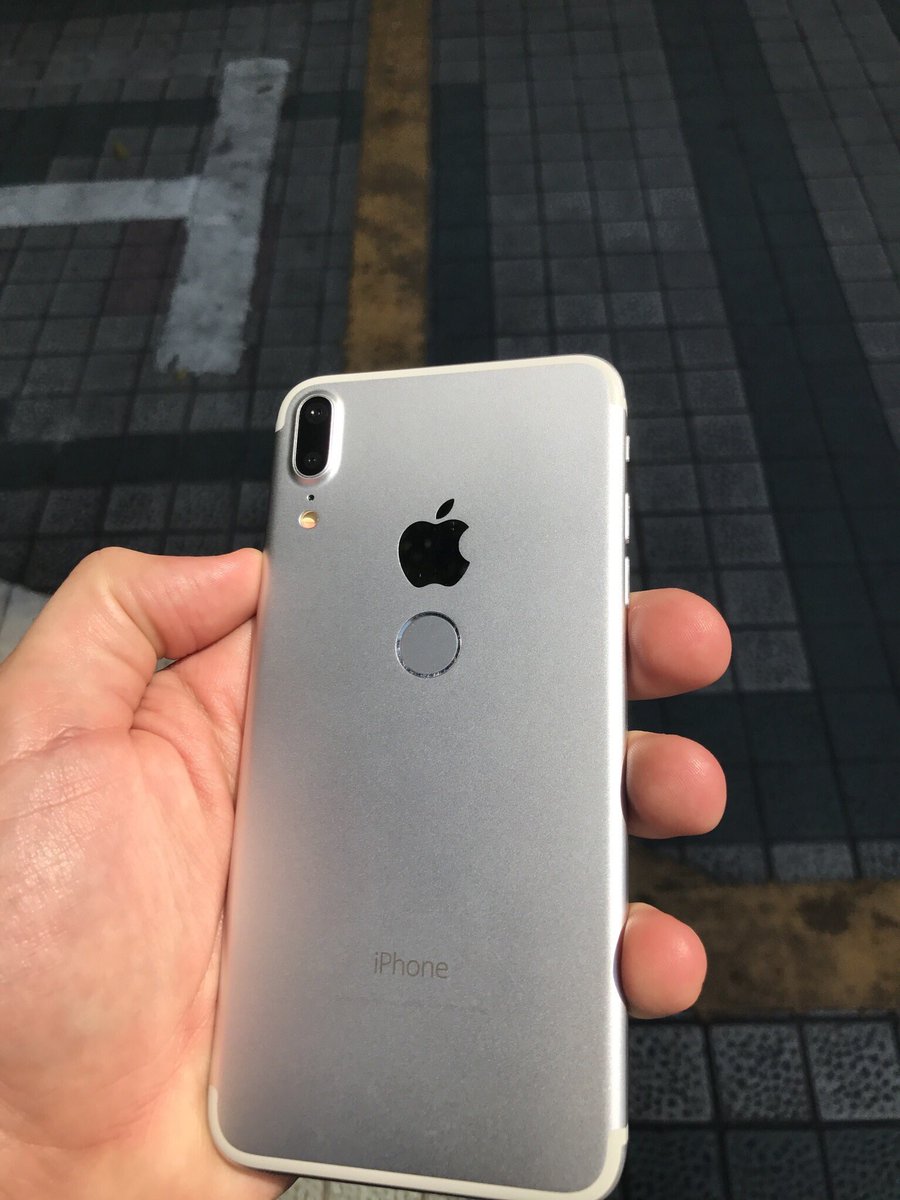 Just a few months into its presentation, the leaks of the iPhone 8 have taken a new turn and appears the first photograph that supposedly says to be the final design to be released in the fall of this year.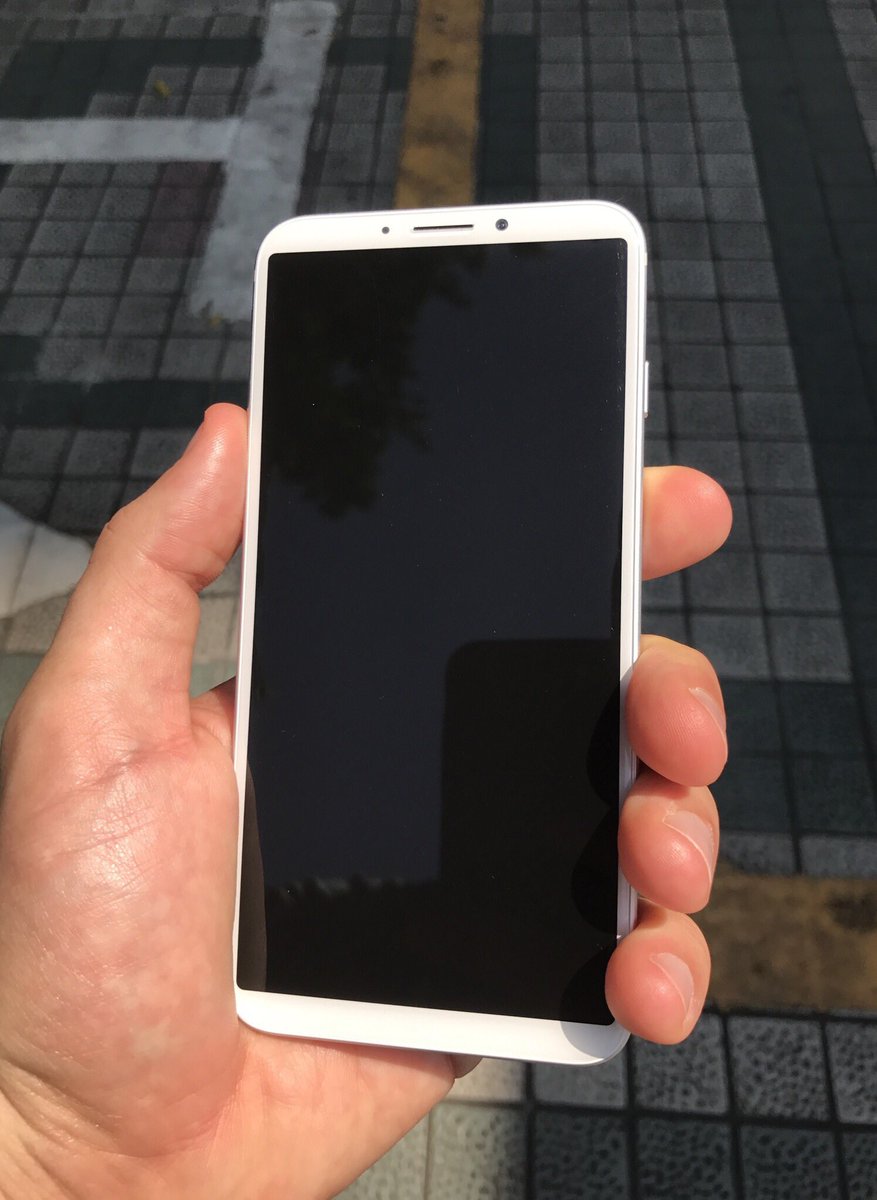 Or the first thing that stands out from the photograph is that the fingerprint reader or Touch ID is placed in the back of the equipment, something really unusual in Apple that always has been characterized to include it in the front of the equipment since that it included in the iPhone 5s, although it could serve to take advantage of the front and include much more screen as it has done Samsung with the Galaxy S8, LG with the G6 or Essential with the PH1.
This leaked iPhone 8 body/mockup looks… interesting. But phones always look ugly at this stage then turn out to look fine in person. pic.twitter.com/r8geA4dxas

— Marques Brownlee (@MKBHD) June 2, 2017
It had already been rumored that the iPhone 8 would have a 5.8-inch screen that would include AMOLED technology and would be manufactured by Samsung, plus it would be the second phone in the firm to include a dual camera configuration, and the picture shows that.
What is strange is that it had also been mentioned quite forcefully that this would be the first phone on the market to include a fingerprint sensor on the screen, so there are only two options: either the rumors are fake, or the picture is False Benjamin Geskin seems to have the answer to the dilemma that we have just raised.
Benjamin Geskin, has mentioned in his Twitter account that the photographs that Marques Brownlee has shown and that come from the site iPhoneros.com are false, does not say textually because they are, but he has placed two photographs that, if looked at in detail, will find that Have been digitally manipulated.
Fake pic.twitter.com/rutfVWpsIS

— Benjamin Geskin (@VenyaGeskin1) June 2, 2017
In addition, judging by the source it is clear that this is a hoax, because until now we had never seen iPhoneros filter any image or information that will end up being true
Just a few days for the WWDC, Apple's developer event, it is common for us to start bombarding ourselves with supposed photos and rumors that are fake, and even though we will not know the new iPhone if we are hopeful that Apple from a couple of clues on his new flagship phone.
Comments
comments