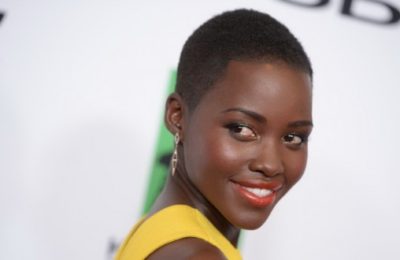 American movie star, Bruce Willis seems a good buddy for Kenya's Lupita Nyong'o. This is because the two were seen with all smiles before a camera which is...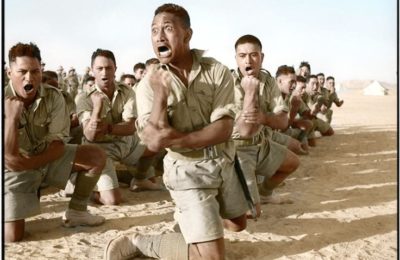 These trailers will be out in few months to come and some may take upto December to come out, but they are worth waiting for if you love watching movies. You can watch...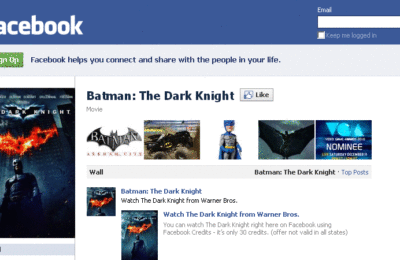 Recently, a young man was arrested for having spread the Deadpool movie through Facebook, as more than 5 million users saw the movie. The man, based in Fresno, Calif.,...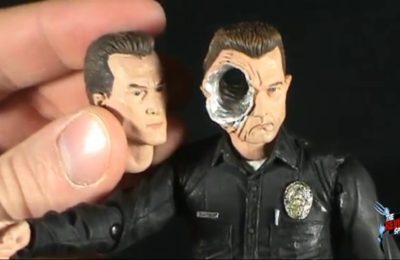 Anyone who has seen Terminator 2 will never forget the T-1000, the evil robot played by Robert Patrick. It was an ingenuity made of liquid metal, the drops of which came...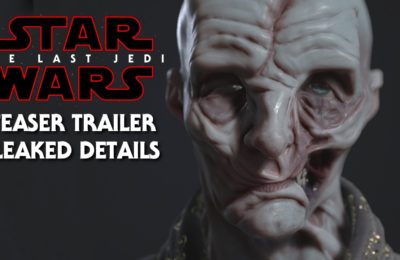 During a special panel that took place during the Star Wars Celebration, the first trailer of the next film of the saga was finally announced, which will be called The...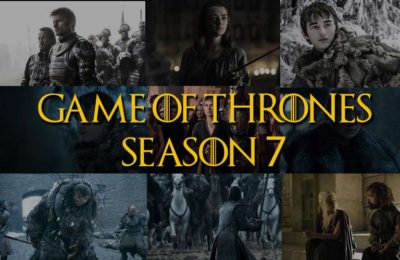 HBO released the official trailer for the seventh season of the series Game of Thrones, which features the main characters Jon Snow, Daenerys Targaryen and Cersei...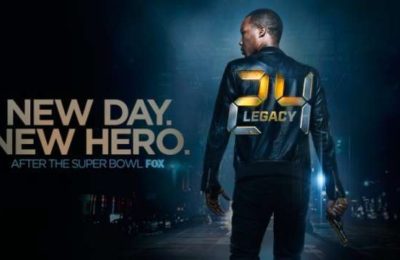 Kenyans were on their bad nerve again after an international media house, FOX Media, who used a footage obtained from West Gate Mall in Nairobi. How dare @24fox @FOXTV...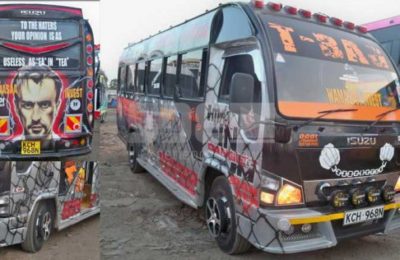 Robert Lyle Knepper is an American actor best known for his role as Theodore "T-Bag" Bagwell in the FOX drama series Prison Break from 2005 to 2009 and has...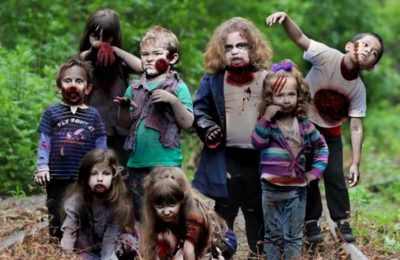 The photographer Alana Hubbard did not know what was coming to her when she decided to pay tribute to the series The Walking Dead. The problem? That his models were...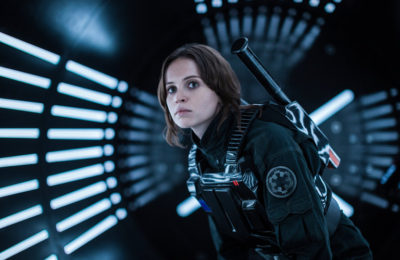 Konami Digital Entertainment, B.V. Has announced that its popular title for mobile, Star Wars: Force Collection will release its third set of Rogue One inspired letters:...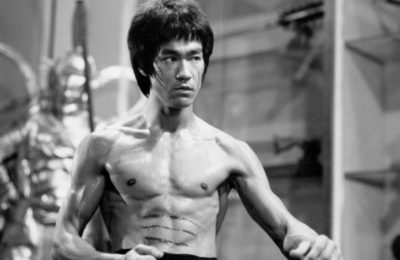 Bruce Lee's epic blockbuster has been in the kitchen for quite enough time and is presumed to be out during the Christmas festive. The movie depicting Bruce...
Ever since he was appointed as the KFCB laundry boy,Ezekiel Mutua's incongruous run has a whole messy episode of regrettable gaffes,silly observations and issuance...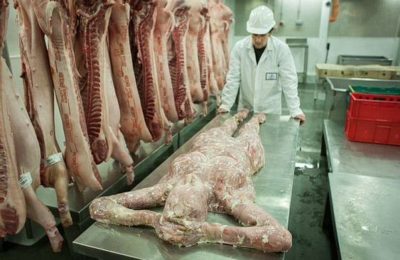 China has been forced to deny claims that it is marinating dead bodies, canning them and selling them as a meat product in Africa, after a bizarre Facebook hoax went...