Teachers, Engineers, Artists,Health Workers, Sales Persons, Bursar/ Secretary And TV Host Needed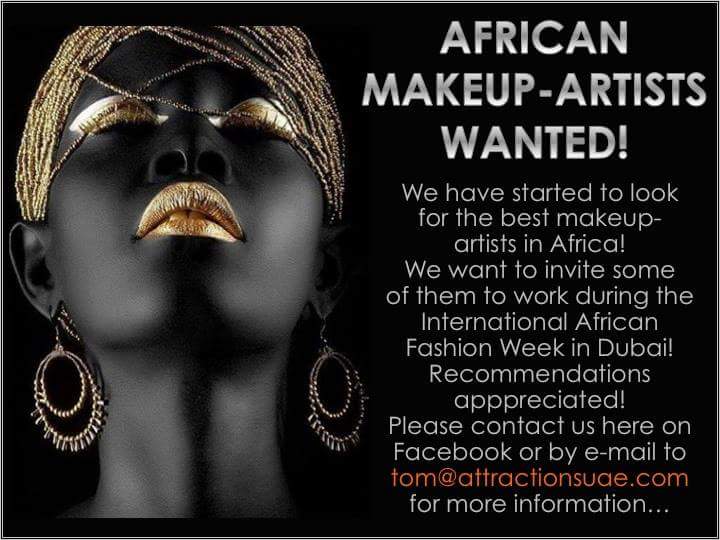 Teachers, engineers, artists,health workers, sales persons, bursar/ secretary and TV host needed. Please apply by selecting your category below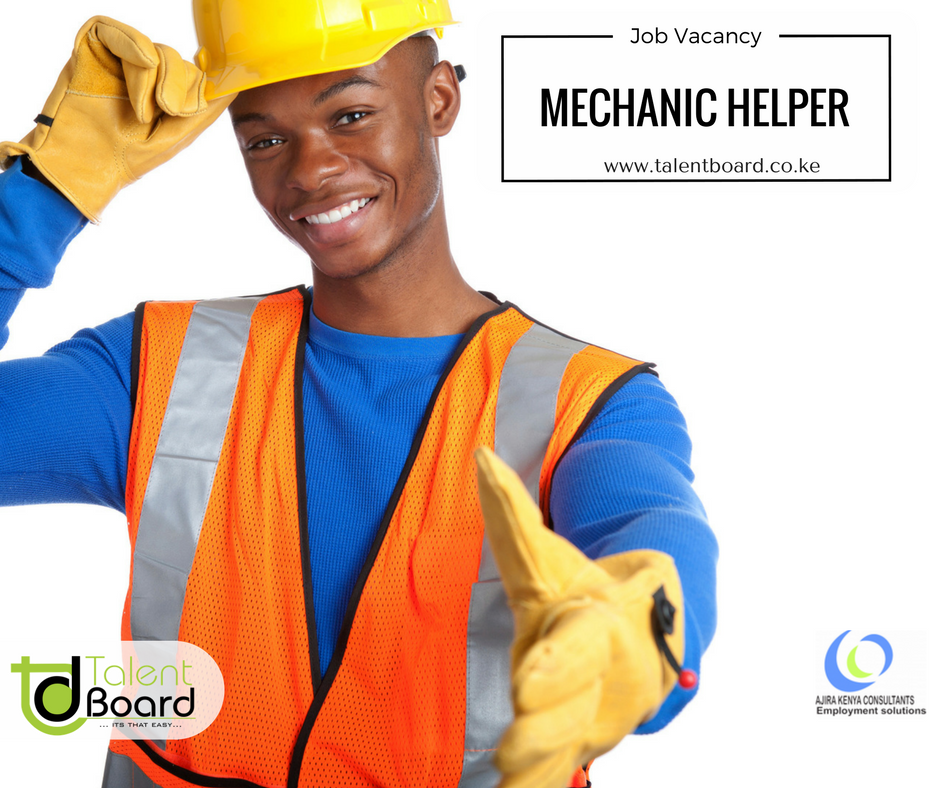 Teachers
A DEPUTY PRINCIPAL WANTED IN A (PRIVATE) CATHOLIC SEC. SCHOOL LOCATED IN MACHAKOS Sub- County .
QUALIFICATIONS-
2 yrs and above experience in a Sec. School as HoD/Senior Teacher,a
Diploma/Degree holder in education /Retired Teacher/ A religious mum or brother or any other relevant qualifications.
Age. 35 years and above
Apply to Board Secretary
P.O.BOX 2059-90100
MACHAKOS. email.
Stchristopherhigh@yahoo.com…tel no. 077767874
Vacancies for teachers at Mother of Mercy Girls Sec Sch (Njoro) Eng/Lit, Maths/Chem or Maths/Phy, His/Kis. Pls pass this information to anyone you know. Call 0722612254 / 0722230919 for more information.
A Chem/ Math teacher urgently required at Itigo Girls. Must be TSC registered. Kindly re-post in other grps or to ur friends
Thank you
Tel: 0702101177
Teachers needed at Brilliance GHS former Royal Girls; Chem/Bio,Chem/math math/phy ,Bio/Agr,kisw/Geo Eng/lit. contact 0722420839 b4 21st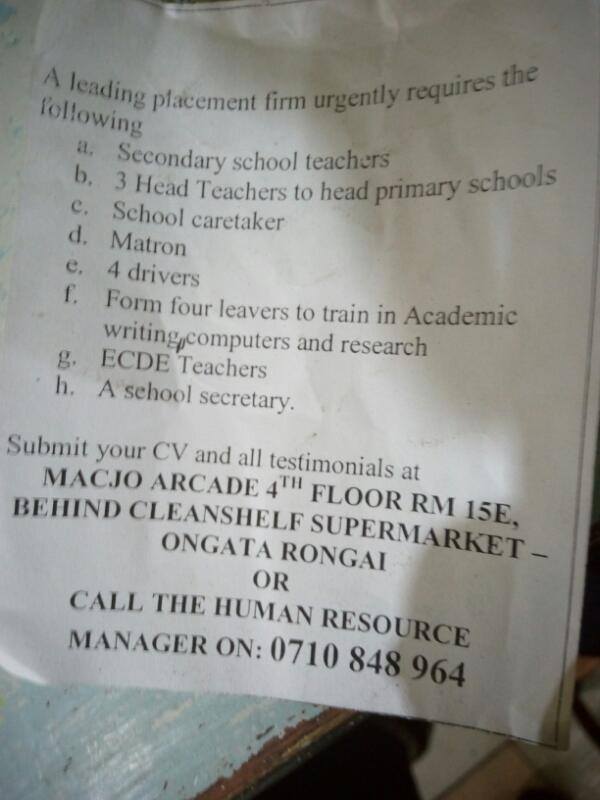 Art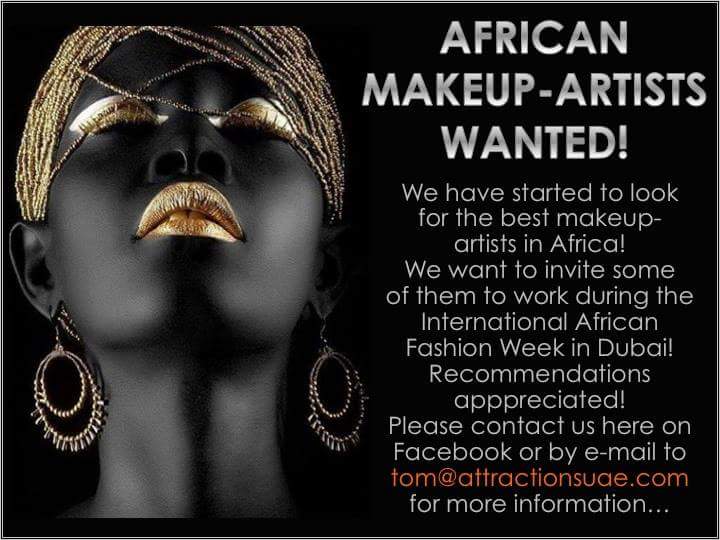 Interior Designer needed. 40k pm. Must be proficient in archiCAD, Photoshop and 3Dmax. Send CV to dukamatt@gmail.com.
Health
Lab tech,pharmtech,clinical officers,nurses,healthrecords officers …..urgently needed at ruai family hospital ….. send cv to ruaifamilyhospital@yahoo.com
Engineers
I'm looking for people with the following qualifications in either :Architecture,Engineering
,Medicine,Law or IT.
MUST be between 29-31 years of age and comes from Migori, Homabay, Siaya or Kisumu County.
Required Documents :
Copy of University Degree
Copy of KCSE certificate
Copy of KCPE certificate
Copy of National ID
Two (2) colored passport size photos.
Contact +254706196615
Sales
looking for 200 ladies and gentlemen for a Unilever job to contact me from next week Wednesday on 0701811117
A dry cleaning start-up is hiring: Female, 24-29, Operations Supervisor to oversee overall operations E-mail: frank@flint.co.ke
looking for 10 promoter for Mac coffee to work in Nairobi . Pay 700+fare. . contact 0736802536
looking for girls who can do inbar activations,beautiful,outgoing,goal oriented and able to work with minimal supervision kindly send me
1.a half a pic
2.full body pic
Remember whatsapp only wont pick calls this is my whatsapp number 0715843213 thanks
Am looking for a team leader. 1.Should have supervised merchandisers for at least 2 years. 2. Should be flexible since he will be supervising countrywide. 3. Should own a smart phone and a working laptop. If you interested call me on "0790 489233 or 0716455719
Hi need one lady who can prepare tea at the bank requirements. cert of good conduct pay 10k
Inbox me ASAP. 0728254498
Hi.
I need 3 ladies and 3 gentlemen for a 1 week promotion along limuru Rd from 24th to 28th. Dress code should be official and decent.
Contact number is 0700785881.
Hi? countryside dairy limited is looking for BA'S who will conduct a direct sales in kabiria,satelite kangemi..lets meet at kawangware cooperative [soko kubwa] sokoni at 10:00.TXT VICTOR 0702570218.
ICT
Am loking for someone who can create apps like fb and whatsapp or any app.call 0736792860
Bursar/ Secretary
Announcement-Bursar/Secretary needed-Qualifications holder of A.T.C 1ad2 or C.P.A 1ad2 computer literate ,trustworthy with good Personal relation(PR),experience a boost.Interview will be on Monday 24/4/2017 at St.gabriels mission girls sec.school Nakuru Lanet @10a.m.For further details call Mr.Njogu 0722114344.Be punctual!
Looking for a Talk Show host;
Genre: Relationships and Dating
Qualification: Conversationalist, must be lively, bold, cheeky and full of spirit!
Age: 24-30 Years
Gender: Any
Experience: Trainable
Application: Send your picture and a 200 word profile about self to studiosurbandesign@gmail.com by Friday 21st
Comments
comments