Throwback Pics Of All-Time 10 Celeb Couples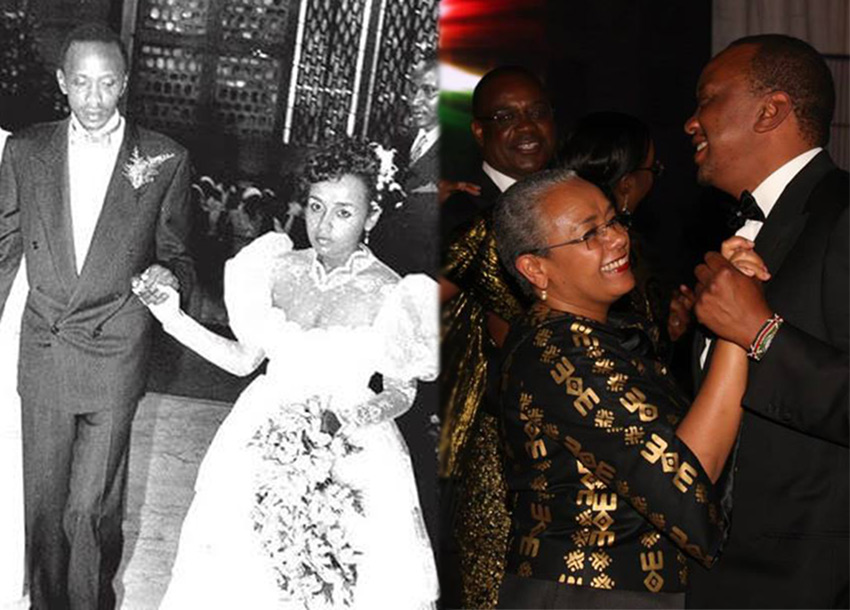 Keeping the candle of your love glowing up in a stormy wind can easily be a dream rather than a reality for many, and more especially for celebrities.
For some celebrities who have soldiered on, the results have been an inspiration to many young upcoming couples.
The following list of the 10 celeb couples, shows how these celebs looked than and how they are made of now. Remaining true to one another is key to marriage success.
We just love and adore them so much
1.Nameless and Wahu
Today
2.Kathy And Allan Kiuna
Then
Today
3.Uhuru Kenyatta and First Lady
4.Raila and Ida Odinga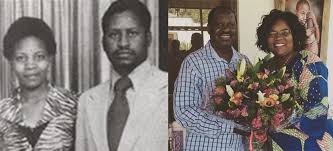 5.Mwai Kibaki and Wife Lucy

Comments
comments