Top 10 Modeling Agencies In Kenya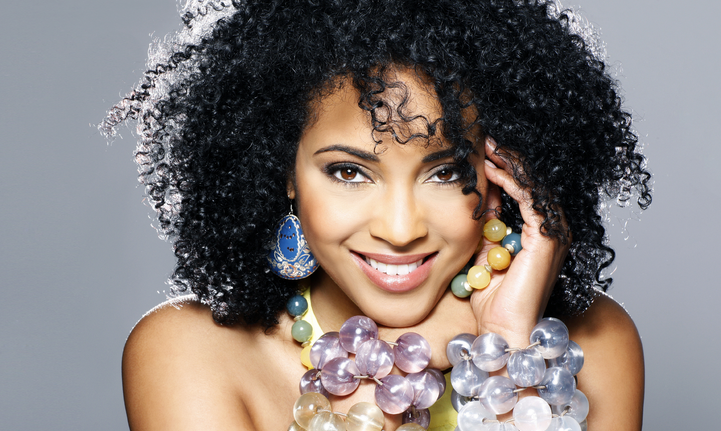 Many youths are turning to arts, especially modeling, as a way of life. The first step in having a successful career in modeling starts with getting the best training and mentorship. The most misunderstood aspect of modeling agencies in Kenya is that the agents are sometimes perceived to be the ones who decide which actor or model gets on which show. They are assumed to be brokers. They do more than that, they have to nurture the models, and therefore play a big role in the direction of a model's career.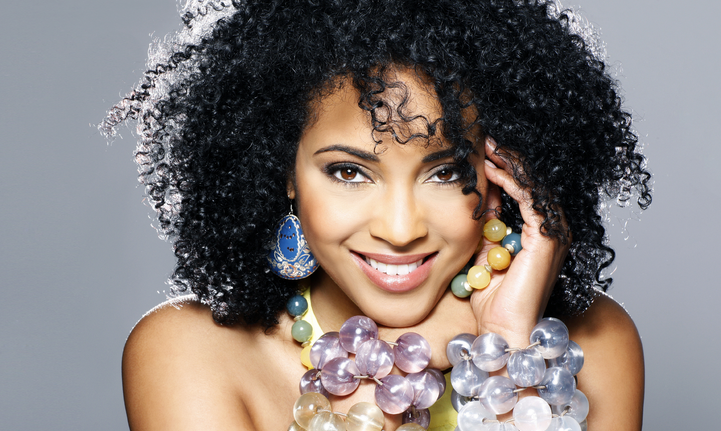 Modeling Agencies in Kenya offer work opportunities for new aspiring models in the fashion and modeling industry, and here is a list of ten agencies that you should think of auditioning with in case you are aspiring to be in the modeling industry;
Surazuri Modeling Agency
They introduced Ajuma Nasanyana (Africa Fashion Week Model of the Year-2012) into to the global scenes. Founded in 1987 by Lyndsey McIntyre, the agency has produced several global stars such as Khadija Adam, Tess Njuhi and Eva Ndachi over the years. The agency has had tremendous success in the global stage, having had the Kenyan license for Ford Models World competition for 8 years, and competed in the international finals in Dominican Republic, Monte Negro and New York.
They are perhaps the most travelled of Kenyan modeling agencies. They've featured in National Geographics, Fashion TV, New York Times, Msafiri magazine among others.
Little Star Modeling Agency
This is Kenya's first children-only modeling academy. They reach out to kids between ages 4 to 11, where they impart them with skills, not only in modeling, but also self-confidence, speech and movement coordination and social skills among others.
In this age where most parents have little time for their children, frequently due to work, this initiative should be lauded as they fill a very big void.
City Models Africa (CMA)
It is said that the best use of knowledge is to share it with to other people. Ajuma Nasanyana perhaps took heed of the saying, and partnered with City Models Paris to open up CMA modeling agency.
Ajuma made it to the top through disciplined management, support and commitment, and she hopes to pass that to models signed under CMA.
Tianar Models
Beauty meets charity, that's their philosophy. Tianar is an agency that aims to encourage beauty with a purpose. They hold an in-house annual beauty pageant dubbed 'King and Queen of Beauty Meets Charity' in bid to promote charity, environmental conservation awareness among other causes.
Hisi Uzuri Modeling Agency
We all know Njoki Chege doesn't like plus-sized women. She doesn't think they are plus-sized, she says they are fat! And that they can't have sexy curves, just layers of fat.
Hisi Uzuri thinks otherwise, and they give a platform for plus-sized models to showcase their beauty.
They are on a mission to correct the distorted perception of plus-sized women, and empower and educate them to celebrate their beauty and live a healthy lifestyle.
Tausi Modeling Agency
Tausi deals in the recruitment of models for TV commercials, Print Media and product advertising. They have models for corporate events and product launches too.
Msafi Modeling and Advertising Agency
Their client base include advertising agencies, fashion designers, art directors, casting directors, TV and cable networks among others. They have offices at the Coast and in Nairobi.
Msafi prides itself in getting to know their models on an individual level and they can help each shape their long-term career paths.
Culture and Concept Africa
Culture and Concept Africa is a talent promotion and Artist Management company that specializes in modeling, branding and marketing.
Ace Republiq
Founded in 2007 by Benard Ngugi and Doreen, Ace has partnered with international fashion and entertainment companies. They've done business with Crystal Models (Uganda), Tsparrks Entertainment (US) and The Saloon Magazine.
Africa Aftermath
Aftermath has over ten years in the modeling industry and has become a top name in the field. They provide effective management for their models to enable them grow maturely in modeling, and provide top class services to the clients.
By Eric Winston
Comments
comments