Top 10 World's Highest Earning Celebs 2017-Part 1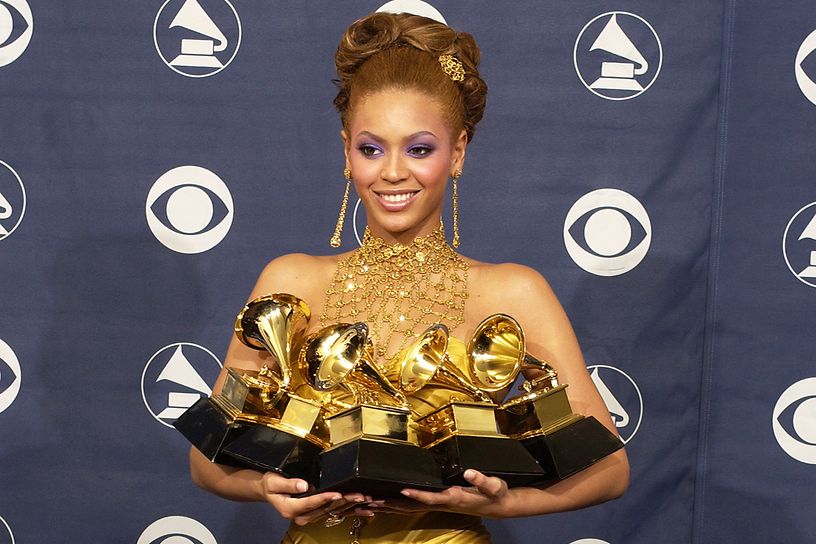 It is another shortlist of a summarized list comprising of 100 best paid entertainers in 2017. The list is just biased with celebs from 21 countries.
All combined, they just make a wealth of 21 billions USD, not anyway near the top most expensive man on the world, Bill Gates with earnings of more than USD 80 billions.
Zlatan Ibrahimovic, Katty Perry, Britney Spears,Gareth Bale, Usain Bolt, Dr. Dre,Rihana,Neymar,Salman Khan,Jenniffer Lopez,Bruno Mars,Steve Harvey, Kim Kardashian, Jackie Chan, Vin Diesel, The Rock, Lionel Messi and Justin Bieber make the cut between USD 32 million to 84 million USD which runs from Zlatan at position 100 to Justin Bieber at position 13 with USD 83.5 million.
11. Rush Limbaugh ($84 million)
Known for his radio talk show at iHeartMedia, he made so much fame during 'Trump Bump' campaign.
10. LeBron James ($86 million)
NBA's superstar and best paid athlete, James is just a fine player who has won every fine medal in his own little big world
9. James Patterson ($87 million
America's richest author sold 9.5 million domestic copies in a year and several of his works are being adapted for the small screen.
8. Coldplay ($88 million)
Are one of the most successful British pop rockers, basically a moving band
7. Howard Stern ($90 million)
The controversial radio host makes his fortune from his eight-figure contract with SiriusXM, but his upcoming digital ventures, including a mobile app and video streaming, could pay off in the future.
Comments
comments