Top International NGOs Hiring Entry Level Job Seekers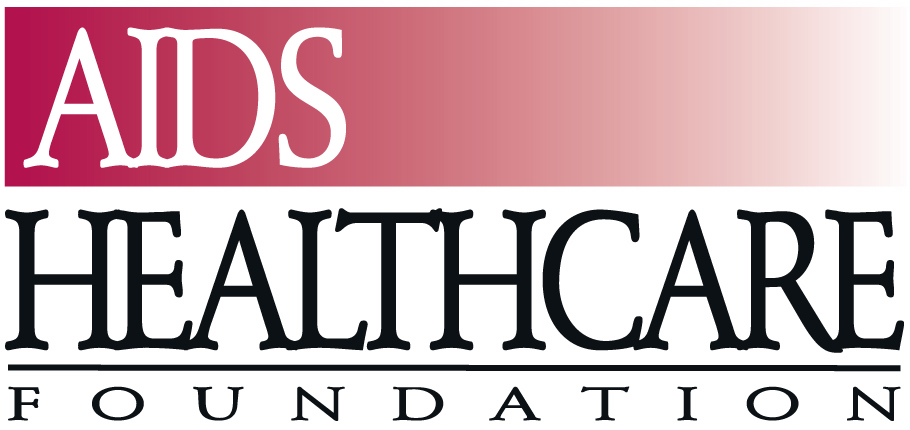 How would you feel getting a job at an NGO as a fresh graduate? Here is a chance for you to find out. Some of Kenya's top NGOs are looking to hire entry level job seekers just like you. Check out the available jobs and apply today!!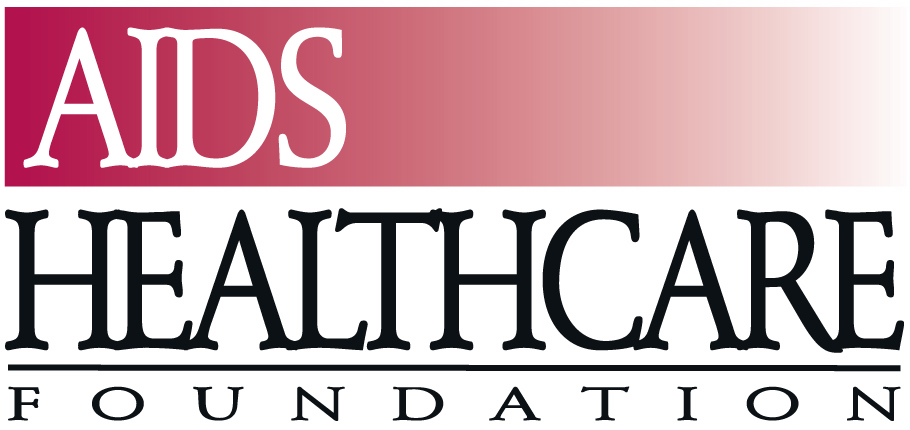 1. Center For Health Solutions
Centre for Health Solutions – Kenya (CHS) is an indigenous, not-for-profit organisation. They are currently recruiting for a Driver with a Minimum KCSE qualification, Valid Kenyan driving license Class 'BCE' free of endorsement and a Certificate in defensive driving.
Apply for the Center for Health Solutions Driver Job Here
2. RTI International
RTI International is an independent organization. They are hiring a Finance & Admin Assistant. To qualify, you should have a minimum of one (1) year relevant experience and a Bachelor's Degree, Additional qualification in CPA 1 or equivalent is preferred.
Apply for the RTI International Finance & Admin Assistant Job Here
3. AHF
AIDS Healthcare Foundation is the largest specialized provider of HIV/AIDS medical care in the nation. They are looking for a Driver. To apply, you should have a High school diploma or general education degree (GED) or one to three months related experience and/or training or equivalent combination of education and experience, Ability to read and interpret documents such as safety rules, operating and maintenance instructions, and procedure manuals.
Apply for the AHF Driver Job Here
4. UN Habitat
UN Habitat, is the agency for human settlements. They are currently offering Internships. To apply, you should be enrolled in a graduate school programme (second university degree or equivalent, or higher), Be enrolled in the final academic year of a first university degree program (minimum Bachelor's level or equivalent), Have graduated with a university degree and, if selected, must commence the internship within a one year period of graduation, Applicants are not required to have professional work experience for participation in the programme.
Apply for the UN Habitat Internship Here
Wishing you the best in your applications.
Comments
comments