UBER President Resigns Amid Crisis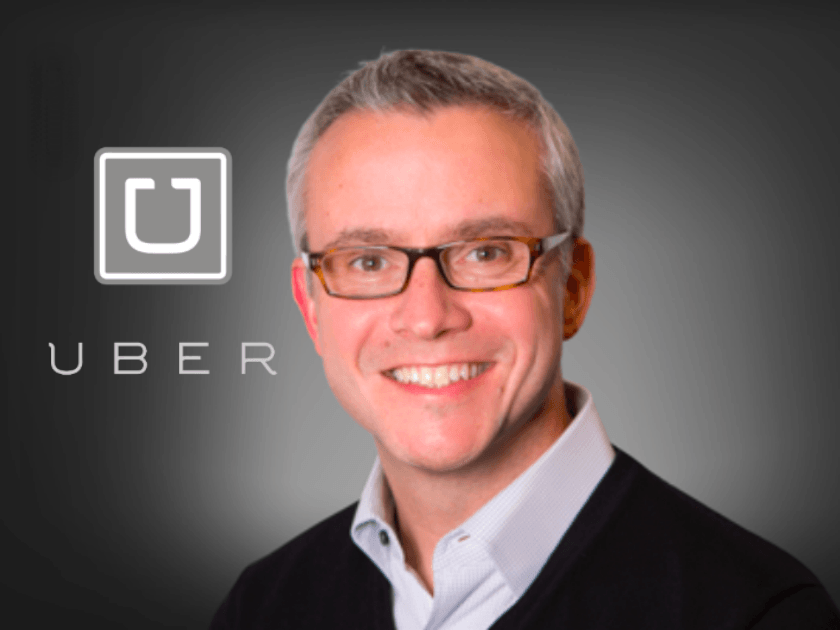 Uber is not at his best, in recent weeks its founder, Travis Kalanick and its president, Jeff Jones have come under heavy criticism for the decisions they have made in sensitive moments such as: null support for New York taxi drivers in Their protest in favor of migrants and refugees from Muslim countries, the lack of leadership, and the denunciations of their employees for sexual harassment.
This last accusation had as implicated the president of the company, who today has left the company because he does not think that his future is inside Uber, where in addition he emphasized that its founder waits for a president able to help him to cross the complicated one Situation that the company is going through, and evidently he was not the right person for this complicated task.
Jones previously served as marketing director at the popular North American department store, Target, and for six months he has joined Uber's ranks. However, the people close to Jones mention that he is a person who does not manage to perform in the best way in situations of conflict, hence the recent accusations against him may have led him to make such a decision.
According to a statement by Jeff Jones c, he mentions:
"I joined Uber because of his Mission, and the challenge of building global capabilities that will help the company mature and thrive in the long run.
It is now clear, however, that the beliefs and leadership approach that have guided my career are incompatible with what I have seen and experienced in Uber, and I can no longer continue as president of the company. There are thousands of incredible people in the company, and I really wish everyone good. "
Faced with this situation Travis Kalanick has sent a statement to all his staff in which he appreciates the work and commitment of Jones, and mentions that in the coming days announce a new president for the company:
Equipment:
I wanted to let you know that Jeff Jones has decided to give up Uber.
Jeff joined Uber in October 2016, and served as Director of Marketing at the retail chain Target. In 6 months, he made a significant impact on the company in its approach by being a driver obsessed with the goal of raising the reputation of our brand, which will help establish our course in the coming months and years.
After we announce our intention to hire an operations director, Jeff came to the difficult decision that he does not see his future in Uber. It is unfortunate that this was announced through the press, but I thought it was important to send all of you an email before providing comments publicly.
Thanks, Travis.
Although Uber enjoys adequate financial health, the constant controversies in which they are involved could change the course and leadership they have achieved in recent years, so that its founder and board will have the difficult task of finding a new president capable of Help in times of crisis faced by the company.
Comments
comments