Would You Use Whatsapp As A Payment Method?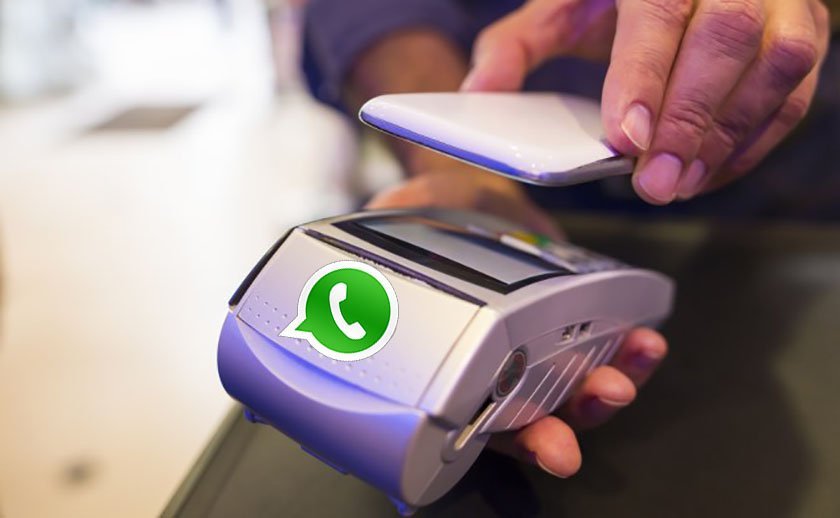 The smartphone market has managed to reach sectors where it was previously thought impossible or could not imagine, proof of it are mobile payments or payments made through our smartphone as if it were a debit or credit card.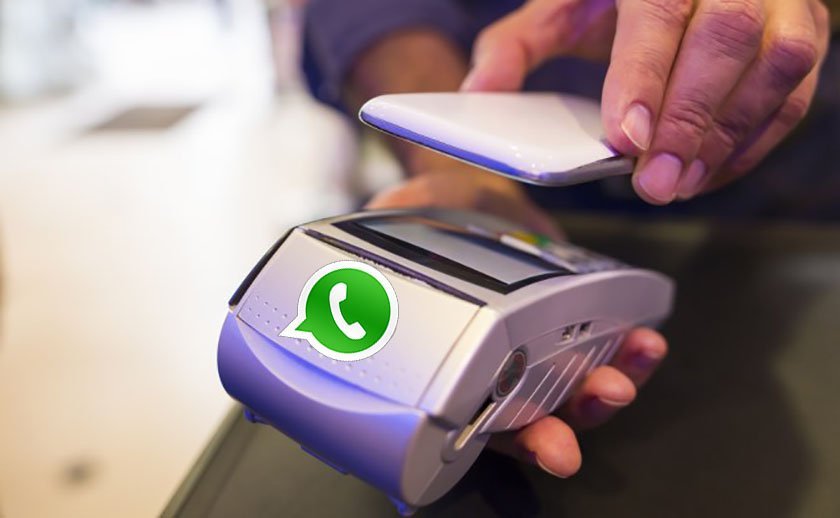 And although there are already several companies that are betting very strongly for this market as they are Google, Apple, Samsung and the same banks, it seems that one of the most used applications in the world plans to integrate this year to the competition taking advantage of its popularity and Use in everyday life.
According to a comment by Brian Acton, co-founder of WhatsApp, has been studying the possibility of including mobile payments through the application this year. The idea came after a proposal in which they thought to use WhatsApp as a digital wallet that would allow them to save their bank information, although in the end it was decided not to go ahead with this proposal to focus on a bigger goal.
Everything seems to indicate that the company owned by Facebook is looking for a business partner that is a specialist in digital transactions, and has as its main options UPI (Unified Payments Interface), Aadhaar and BHIM.
Although WhatsApp is a service used worldwide, it appears that it will begin to deploy its mobile payment service in India, due to two important factors. The first of these is that this country has approximately 200 million active WhatsApp users, and secondly it is one of the places where mobile payments have had a heyday and acceptance in the last year.
It is not clear how the WhatsApp payment system will work or the security measures that will be implemented now that the application will also have the information of our bank accounts, however its success will depend on the implementation of businesses to use this payment method , If it is not, it does not matter that it is the most important instant messaging service in the world, because it would not be useful.
Comments
comments