Utrecht University Scholarships For Kenyan Students To Study In Netherlands, Starting This 2017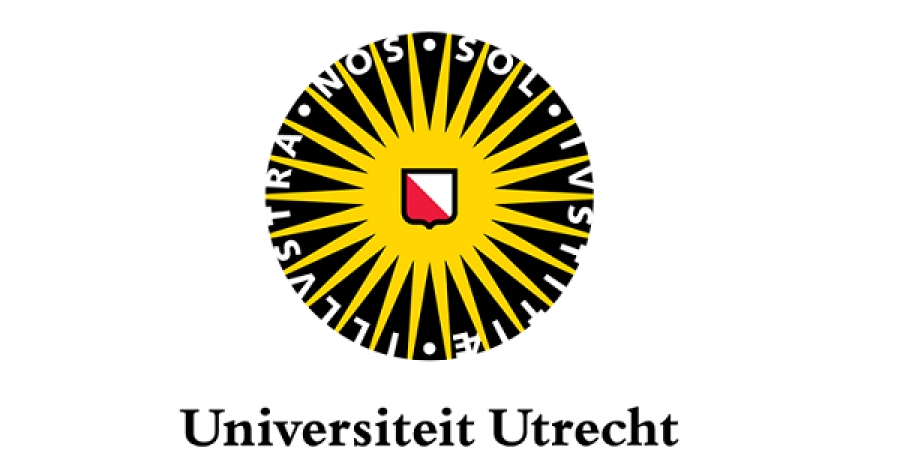 Are you looking for a hideaway to go and study in Netherlands, here is a scholarship fund you can win yourself to study in a top classified university to study in Holland.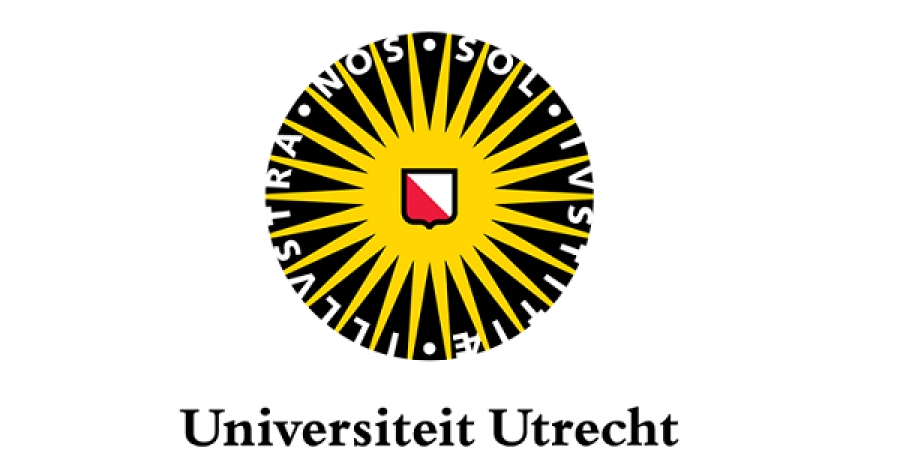 The varsity is accepting applications are for Utrecht University Scholarships for the academic year 2017-2018.
Utrecht University is a top rated  university located in Utrecht, in the Netherlands. It is one of the oldest universities in the Netherlands and one of the largest in Europe.
The varsity has opened 30 scholarships  for pursuing bachelor or master degree programme
Scholarship can be taken in the Netherlands

Eligibility:

For Bachelor Programme

The applicant must meet the eligibility criteria in order to be considered for this scholarship. The applicant should:
Not have the Dutch or an EU/EEA nationality and not be eligible for support under the Dutch system of study grants and loans;
Hold a non-Dutch secondary school diploma;
Have been admitted to the Bachelor's programme in Economics and Business Economics or to University College Utrecht;
Hold a relevant secondary school diploma (for a Bachelor's programme), or an equivalent thereof;
Be able to comply with the conditions to obtain a Dutch visa;

For Masters Programme

To be eligible for a Utrecht Excellence Scholarship, you must
Belong to the top 10% of your graduating class
Hold a non-EU/EEA passport and not be eligible for support under the Dutch system of study grants and loans
Have completed secondary school and/or Bachelor degree outside the Netherlands
Have applied for an international master's programme with a start date of September 1, 2017.

Nationality: Non-EU/EEA students can apply for Utrecht Excellence Scholarships.
Visit the Official Scholarship Website for application and more details.
Comments
comments