Vera Sidika Covers All Her Business In A Breathalyzing Linen Cloth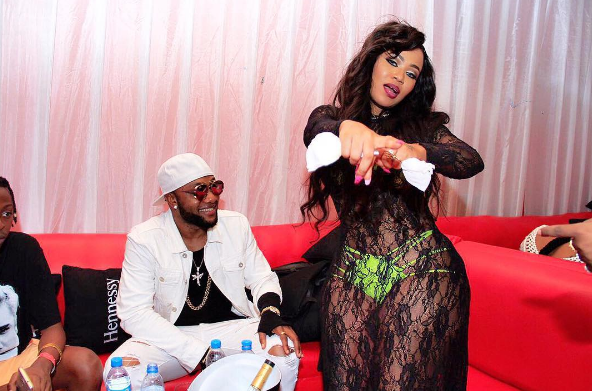 Even though Vera Sidika was pictured in a fully closing Buibui in Mombasa, fans could still feel their was nothing to be imagined.
Vera Sidika has crossed their eyes with almost semi-nude photos.
This is the first time Vera, one of the richest socialites in Kenya has been pictured in full covered clothes.
The high end 'prostitute' look is still breathalyzing in her muslim clothe.
Here is the caption
Comments
comments