Vera Sidiki Regrets Not Finish Her Education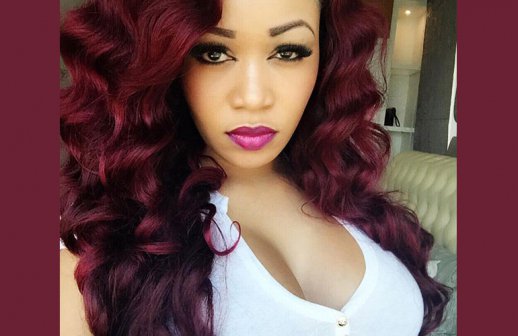 Vera Sidika sells, and nothing else ells more than her socialite body. It is what brings life on her table, and everyone understands including her love bird.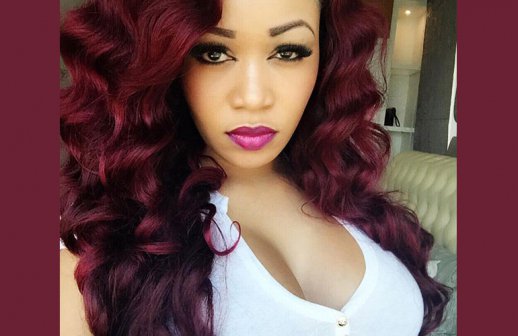 Though she is super rich by her standards, she regrets why she didn't finish off her career at Kenyatta University in Interior Design.
She said in a post,
''Education is very important. Only had 2 semesters left to clear before I got into showbiz & it hasn't been easy. School, work, travel but been trying so hard to finish and get my degree. You may have the fame and the money…but an investment in knowledge always pays the best interests. #KU #StreetSmart #BookSmart.'' She posted.
She is hoping to go back to school once the high demanding socialite life gives her some moments to relax.
Comments
comments