IEBC Fresh Jobs, Ward-Based Voter Educators Wanted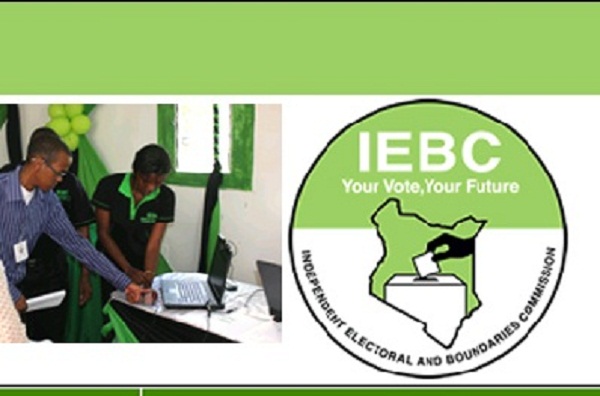 The Independent Electoral and Boundaries Commission (IEBC) intends to conduct the Annual Voter Education Week and roll out a voter education campaign for Mass Voter Registration from 16th January to 15th February, 2017.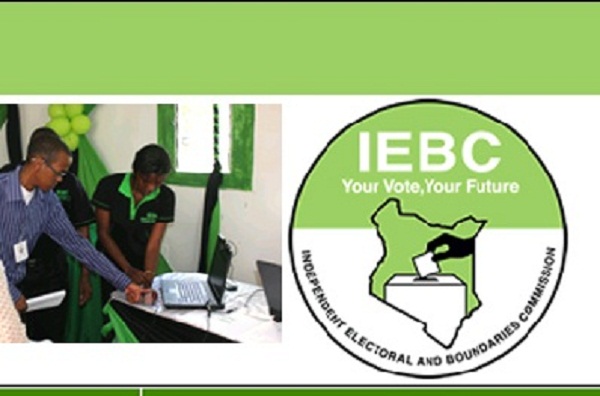 To carry out this exercise the Commission invites applications for temporary staff positions of Ward-Based Voter Educators
DUTIES AND RESPONSIBILITIES
Reporting to the Constituency Elections Coordinator, the County Assembly Ward (CAW) Voter Educator will carry out the following tasks:
i. Facilitate voter education activities in liaison with local stakeholders, relevant authorities and community leaders
ii. Distribute and disseminate voter education material in schools, churches/mosques, health centers, markets, community centers, farms, business centers and at any other convenient places
iii. Act as a link between the IEBC Constituency Election Coordinator, CSO's, CBO's and the community
iv. Mobilize eligible voters to participate in voter registration and other electoral activities
v. Monitor and evaluate voter education activities by other voter education providers in the Ward
vi. Prepare weekly activity reports and submit to the Constituency Coordinator
vii. Any other duties as assigned by the immediate supervisor/Constituency Coordinator
REQUIRED QUALIFICATIONS
• Must be a resident of the County Assembly Ward
• Must be able to speak the main language of communication used by residents of the Ward
• Post-secondary certification or Diploma in relevant field (Social Sciences/Education/Project Management)
• Minimum 3 years' experience in voter/civic education, community mobilization and social work within the Ward/Constituency/County applied for
• Must be mature, respectable and non-partisan with exceptional understanding and knowledge of civil society organizations, geography, and socio-cultural, economic and political dynamics of the constituency or county
• Proof of having successfully conducted voter/civic education activities or informal training with existing networks within the Ward/Constituency/County
• Demonstrated interest in electoral processes and proven commitment to the values of nation-building, good governance, democracy, human rights and gender equity
• Proven report writing skills
• Must not be engaged in any other job and must commit to work exclusively for the IEBC for the contract period under the stipulated terms and conditions of service
APPLICATIONS PROCESS
Eligible applicants should HAND DELIVER their applications together with relevant testimonials to the IEBC Constituency office of the respective Ward applied for, by Friday, 6th January, 2017.
(Application Deadline: by Friday, 6th January, 2017)
Comments
comments