Victor Wanyama Mugubi was taunted by the technical bench coaches after failing to convert clear cut chances against Man United and Swansea city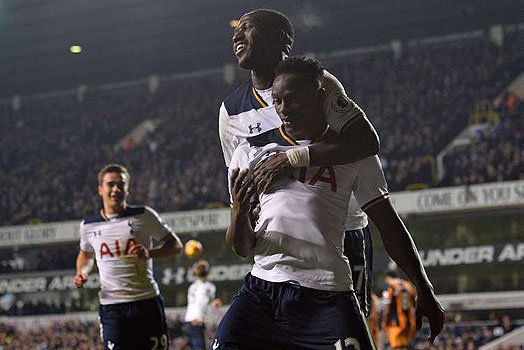 "I was told that there was no point of going to the goal because I kept on passing to the keeper," Wanyama said.
But during the midweek premier league games when the Tophees played the Tigers, Wanyama must have hidden the taunts from the coaches.
He scored the third goal giving them an assured win over Hull City and 3 points to keep them surging for top 4.
Comments
comments