WhatsApp Will Now Let You 'Recall' Your Messages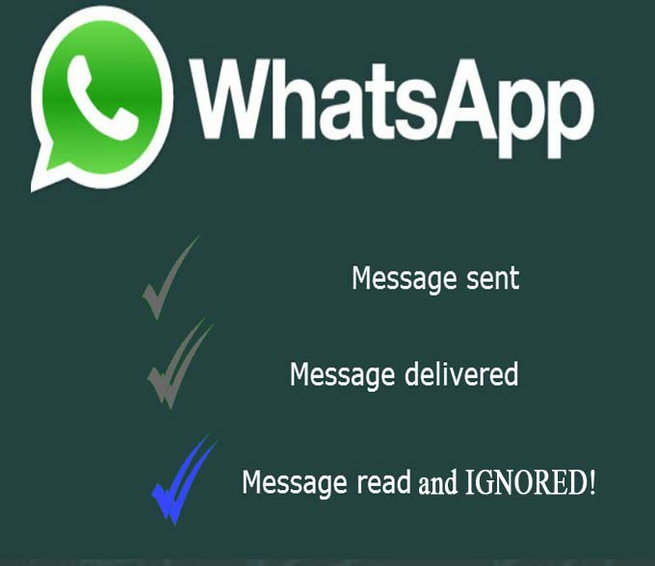 WhatsApp is the most popular social media platform in Kenya after Facebook, and it is projected to grow bigger than Facebook as the application becomes more user friendly.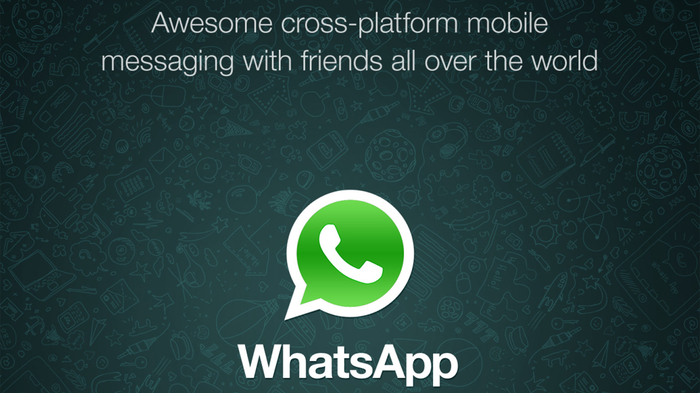 One of their newest reports indicate that users will be able to 'Recal' or rather 'Revoke' or 'Unsend' all types of messages sent, however withing a period of 5 minutes.
This will include texts, images, videos, GIFs, documents, quoted messages and even Status replies. Pressing that 'Recal' option will automatically delete the message and the receive won't be able to read it.
WhatsApp is also believed to be considering bringing back the old Contacts list that vanished with the arrival of Status, but only for iPhone users.
Many users will be happy with such good news which should have come long way before.
Comments
comments