Willy Paul Says Heaven Admissions Aren't Based On No. Of Groove Awards Won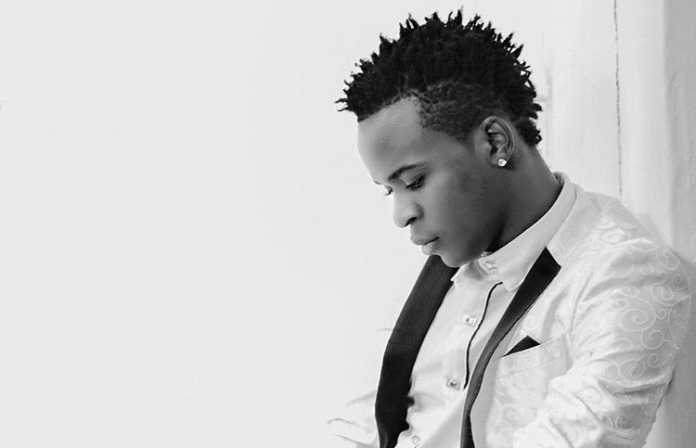 Nominees for the 11th edition of Groove Awards were last night unveiled at an event that took place at the Kenya National Theatre.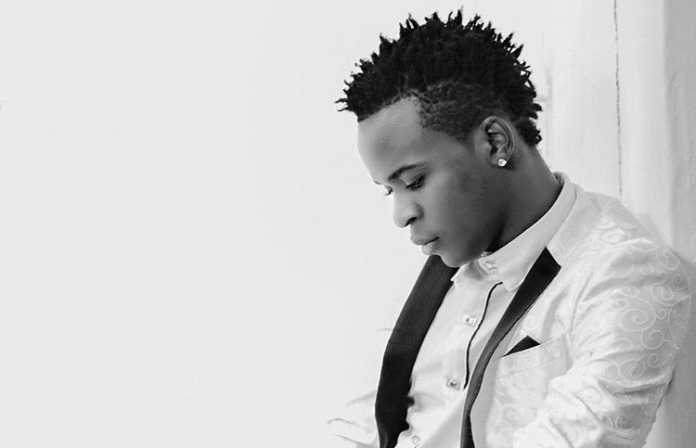 Unfortunately, some of the biggest names in the industry were left out and everyone is asking WHY?
Willy Paul is unquestionably one of the most hardworking gospel artistes in Kenya and as his fans, we would definitely expect him to be nominated for every single gospel award. Honestly, can you mention the five biggest Kenyan gospel artistes without him on your list?
We reached out to Willy Paul to comment on not being nominated and here's what he said:
"We all know that I've worked hard, even other artistes who were not nominated worked hard. At the end of the day it's all about God, HE won't ask you about the number of awards you've won to let you get to heaven."
I think Groove are trying to shape the industry,  because honestly, there've been a lot of wrangles between us as artistes. So it's actually a good thing.
Responding to Larry Madowo's post about them not being nominated because of 'not living a Christian life',  the Kitanzi singer said, " Larry is a good friend, I wish he would have called me before posting that. It's totally not true."
Comments
comments