World Mourns Hugh Hefner, Who Founded The Playboy Empire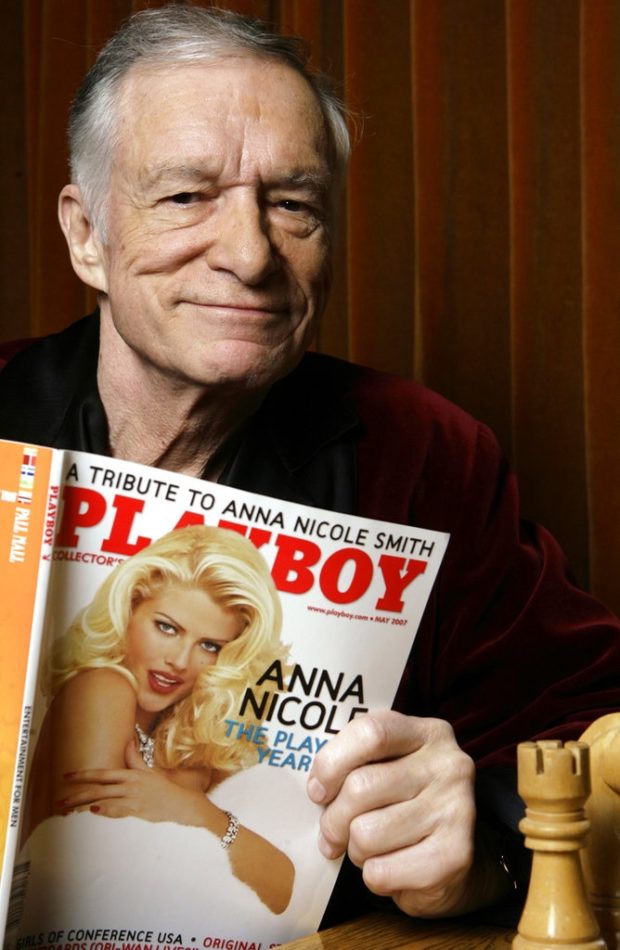 Hugh Hefner, a businessman and the founder of the men's magazine Playboy died aged at 91 years on 27/09/2017 at his home, the Playboy Mansion near Beverly Hills, Calif.
He would be largely remembered for founding the Playboy and even embodying it into a media and entertainment-industry giant — all the while, as its very public avatar, squiring attractive young women (and sometimes marrying them) well into his 80s
Hefner the man and Playboy the brand were inseparable. Both advertised themselves as emblems of the sexual revolution, an escape from American priggishness and wider social intolerance. Both were derided over the years — as vulgar, as adolescent, as exploitative, and finally as anachronistic. But Mr. Hefner was a stunning success from his emergence in the early 1950s. His timing was perfect.
He was compared to Jay Gatsby, Citizen Kane and Walt Disney, but Mr. Hefner was his own production. He repeatedly likened his life to a romantic movie; it starred an ageless sophisticate in silk pajamas and smoking jacket, hosting a never-ending party for famous and fascinating people.
The first issue of Playboy was published in 1953, when Mr. Hefner was 27 years old, a new father married to, by his account, the first woman he had slept with.
Credits The New York Times
Comments
comments