Zambians Loot Rwandan Shops Over Murder Rituals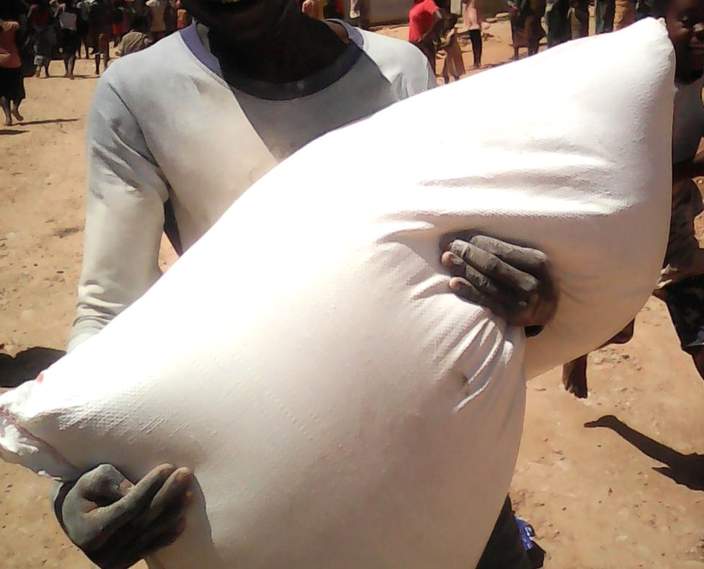 Foreign-owned shops in the west of Zambia's capital, Lusaka, have been looted over suspicions of links to recent ritual murders in the area, police said.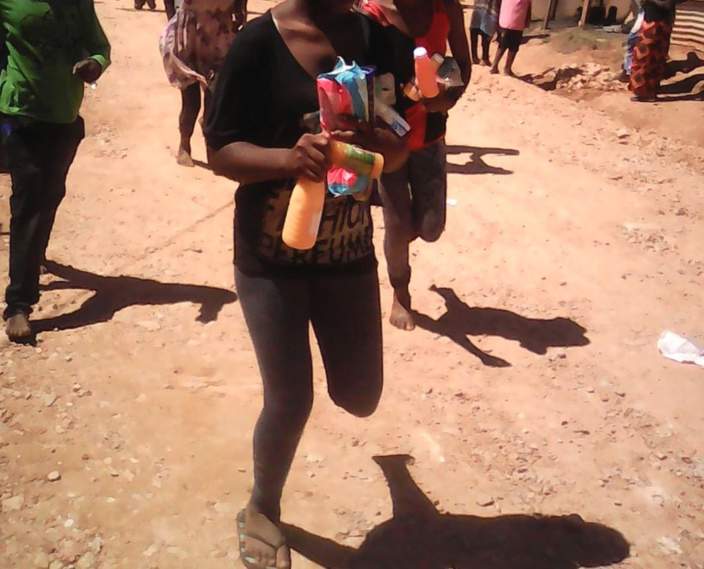 At least six people have been found dead in the area since last month with body parts, including hearts, genitals and ears, removed. Police arrested four people over the killings during the weekend, President Edgar Lungu said Sunday.
"People are looting shops belonging to foreigners," police spokeswoman Charity Munganga-Chanda said by phone on Monday. "They are suspecting that these foreigners are the ones behind the ritual murders."
Residents in the Zingalume area burned down a community police station last month in protest over the murders.
The foreigners targeted are apparently Rwandan shopkeepers, who residents say have "taken over all the business opportunities in the area," according to this report in Lusaka Times, and are allegedly using ritual magic to further their businesses.
It would not be the first time immigrant communities are targeted for their apparent prosperity on the continent, with locals accusing them of using of "supernatural" powers or, "hoarding business secrets". The attacks are usually exacerbated by hard economic times.
Last year, Zambia's kwacha was the world's worst performing currency. The slump was sparked by a severe power crisis, falling copper prices and a ballooning budget deficit. Since reaching a seven-year low in mid-January, copper prices are up 11% and expectations are rising that Zambia will reach an aid deal with the International Monetary Fund after general elections scheduled for August.
The kwacha has, partly as a result, gone from the world's third-worst performer in 2015 to the best this year.
By Simon Etemesi
Comments
comments